XS35GS V3
Q. How to flash BIOS Version XS35V000.102 in DOS mode?
2012/05/07
1. Please check below link to make a bootable USB pen drive first.
How to make a bootable USB Flash to boot into DOS?
2. Extract and copy all the 6 files in the DOS folder to the root directory.
3. Reboot and press F7 when you see below screen.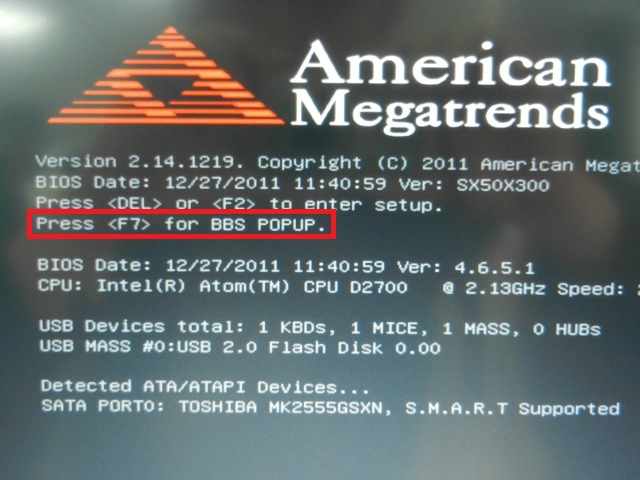 4. Select your USB pen drive to boot into DOS mode (Not the SATA and UEFI options)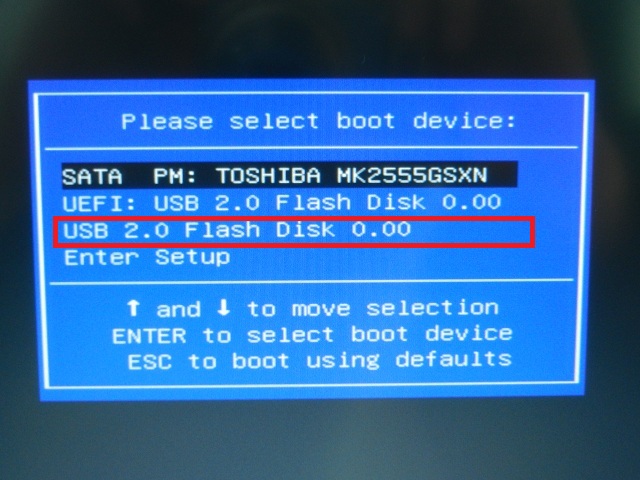 5. When you see the C:\> prompt, please run FLASH.BAT, and read the note, then press any key to continue.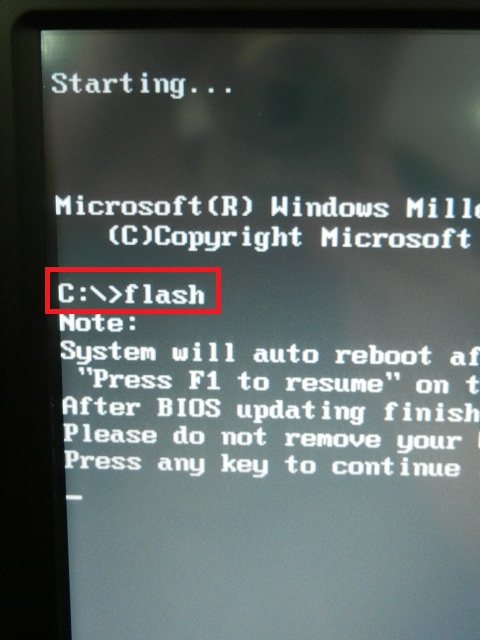 6. After first flashing, system will reboot, and you will see below message, please press F1.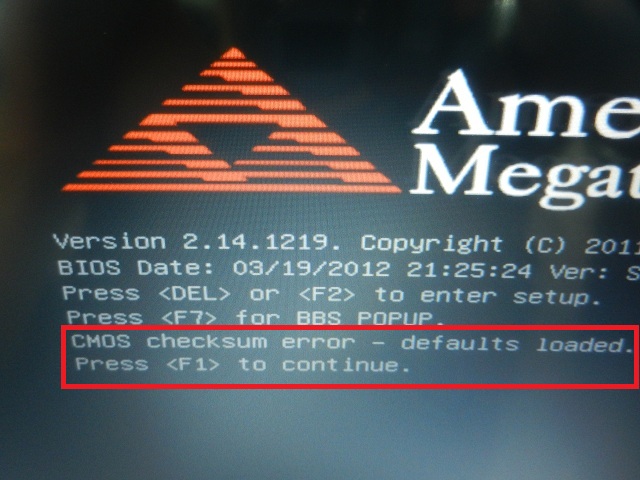 7. After press F1, please press F7 and go step 4 again.
8. System will auto flash BIOS again, and after flashing finish, system will auto shutdown, and BIOS updating is finished.

Service Center Info
Hot Line : 886-2-8792-6168
Hours : Monday through Friday 09:00 to 12:00
13:00 to 18:00 Taiwan Time (GMT+8)
E-mail :
Tech Support Form