DH02U SERIES
How to flash DH02U VBIOS in Windows mode?
2018/12/28
2. Unzip the file nvflash.zip into the root directory under the disk (C:).

3. Please run cmd as administrator.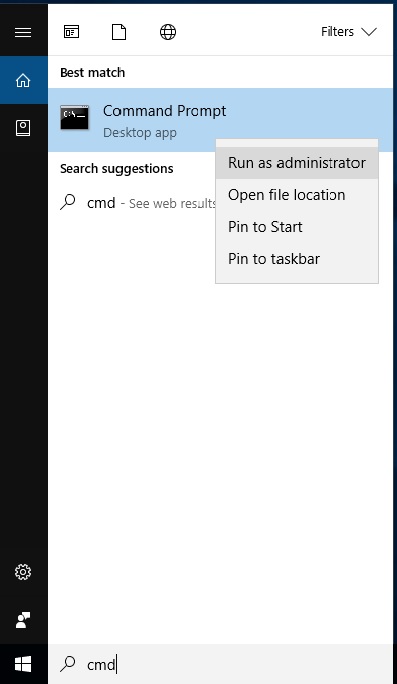 4. Please key in cd\, and then press "Enter".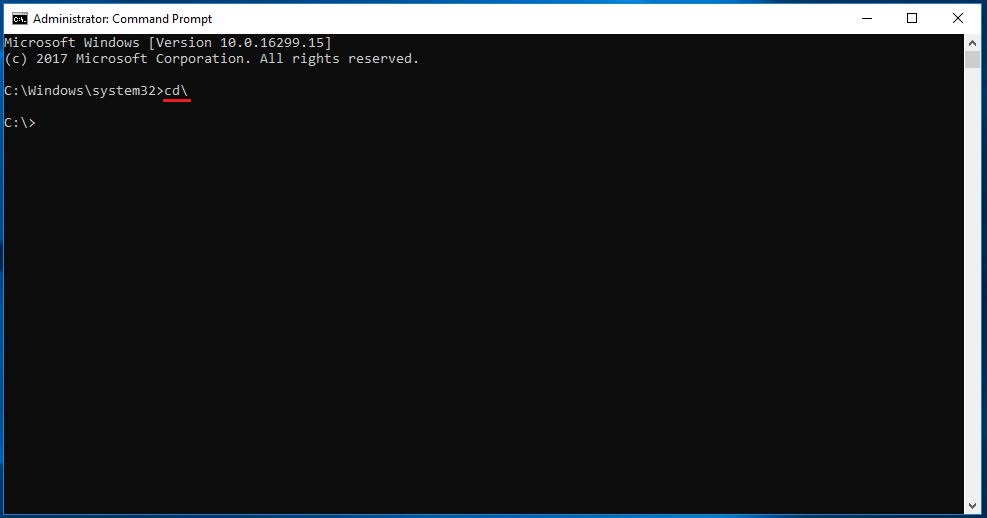 5. Please key in nvflash64 -6 10506A20.rom, and then press "Enter".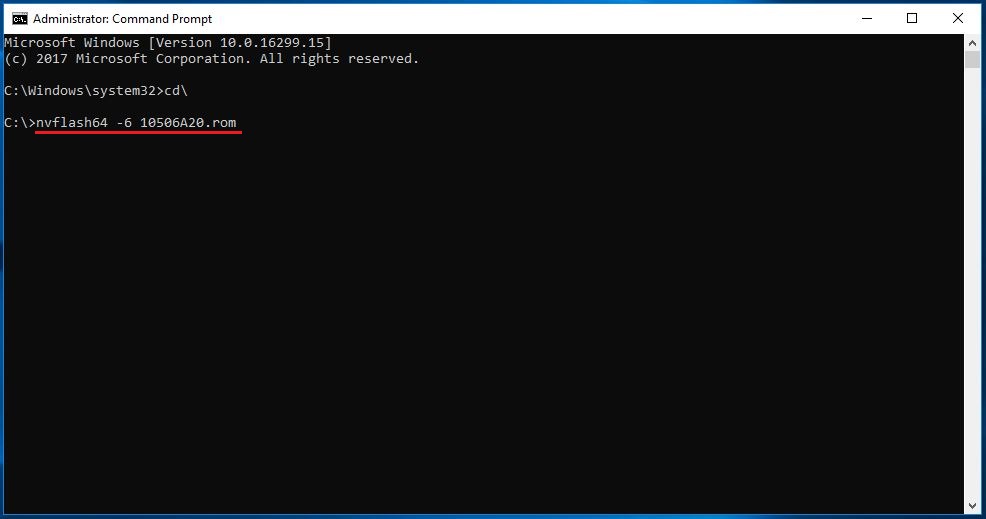 6. When asked "Update display adapter firmware?" by the system, please key in y.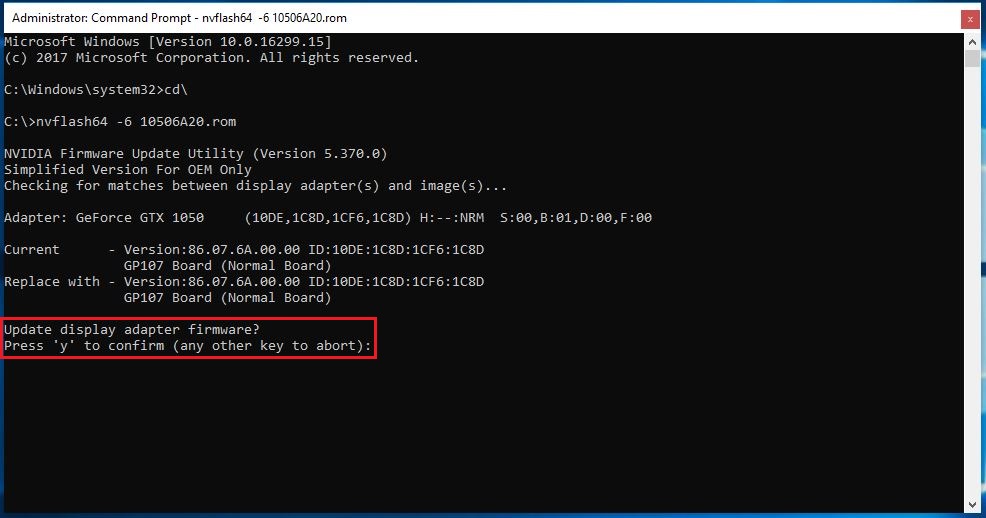 7. After flash VBIOS is finished, please check if the update was successful.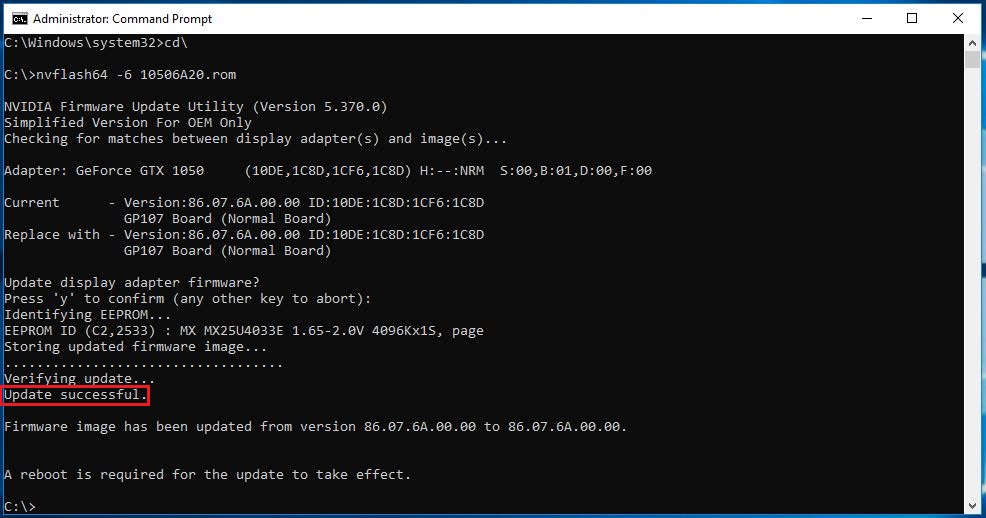 8. Please shutdown and then reboot the DH02U.
9. Finish.
Service Center Info
Hot Line : 886-2-8792-6168
Hours : Monday through Friday 09:00 to 12:00
13:00 to 18:00 Taiwan Time (GMT+8)
E-mail :
Tech Support Form