XS36V4
Q. How to install Windows7 64bit on XS35V4/XS36V4?
2014/05/20
2. After flash completed the computer will automatically reboot, please press "F1" to continue and the press "Del" into BIOS setup menu.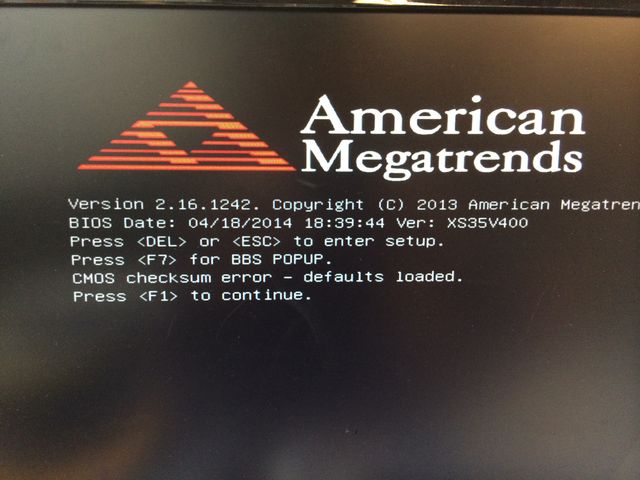 3. Please use right arrow switch to "Boot" page and select "OS Selection" option, and than select "Windows 7".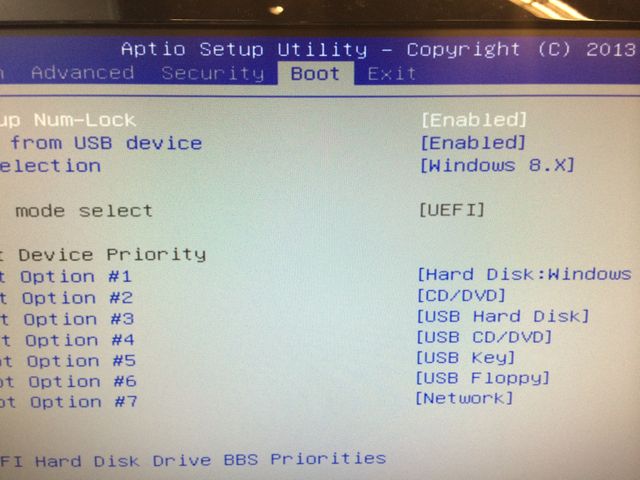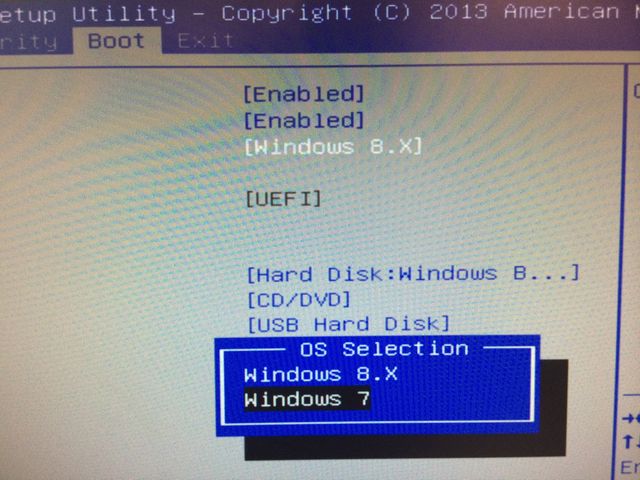 4. And then change to "Exit" page, please select "Save Changes and Exit" option, and than select "Yes" to save configuration and reset.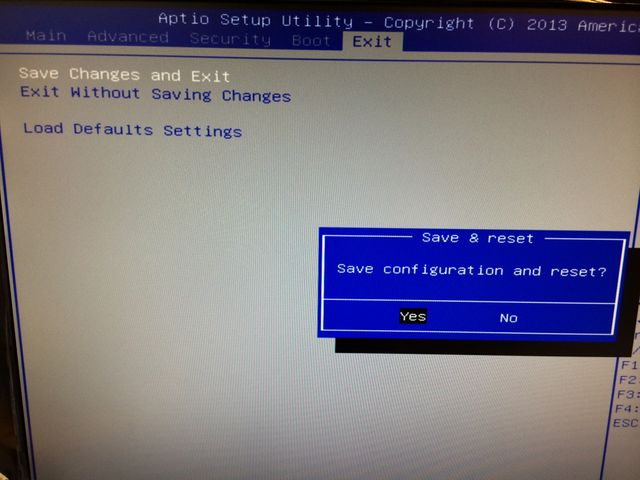 5. Reboot the computer and press "F7" into BBS screen and than select UEFI : your Windows 7 installation source device.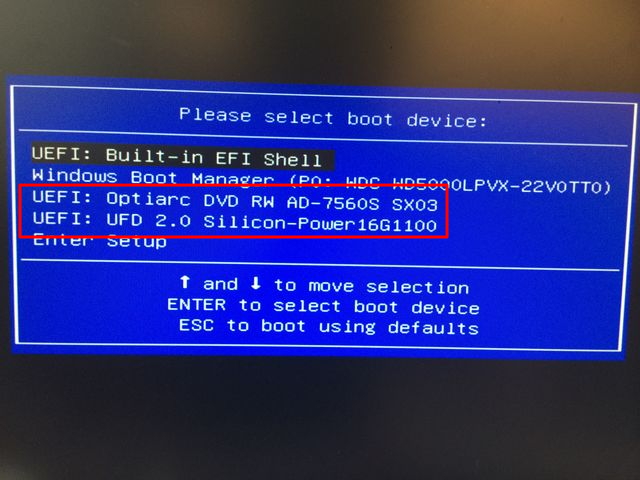 6. Continue to finish the Windows 7 installation.
Service Center Info
Hot Line : 886-2-8792-6168
Hours : Monday through Friday 09:00 to 12:00
13:00 to 18:00 Taiwan Time (GMT+8)
E-mail :
Tech Support Form