SH510R4
Economical and Capable Workstation - Your Best Choice of Entry-level PC
Shuttle XPC Cube SH510R4 features with new H510 chipset. Supporting Intel® 11th gen LGA1200 processor that integrated Intel® Xe engine to simultaneously output 4K/60 contents via HDMI 2.0b and DisplayPort1.4. The new processor offers fast and reliable performance for professional users. To fulfill most applications, SH510R4 allows users to install two 3.5" HDD, one ODD bay and a M.2 M key SSD to offer faster storage performance. Thanks to a built-in 80 PLUS power supply and exclusive heat-pipe cooling system, the model is energy-efficient and ready for long-term operation. As desired, the front panel can also be fully customized to your needs.
Intel® 11th Generation Core™ processor
Intel 11th Gen processor Rocket Lake-S is equipped with all new 14nm process architecture, integrated GPU and high-speed interface. It strengthens 19% improvement to instructions per clock (IPC). Besides, enhanced Intel® UHD graphics featuring Intel® Xe graphics architecture delivers 50% better performance than the previous generation-Matching .with SH510R4's unique design and powerful thermal capability, allowing users to take advantage of their daily work.

4K UHD Experience and Dual Display Productivity
With UHD graphic upgraded, SH510R4 features an HDMI 2.0b, which supports 4k 50/60hz, 18Gbps bandwidth, and with a DisplayPort that overall drives up to two independent displays with 4K UHD resolution.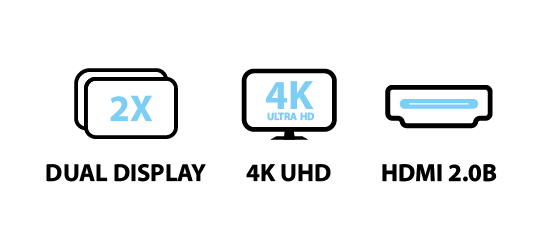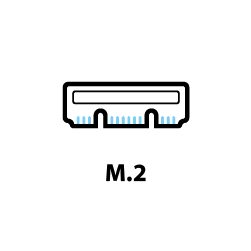 High Storage Capacity with M.2
With native M.2 2280 key M and one M.2 2230 key E slots, the SH510R4 offers considerably faster storage performance and expansion capacity for M.2 SSD and Wi-Fi modules.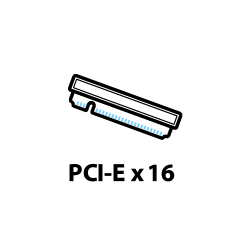 Superb PCI-E 4.0 Scalability Upgraded
SH510R4 is equipped with PCI-e 4.0 x16 for a higher level of usage on image processing. The latest PCI-e 4.0 will bring an amazing delivery bandwidth nearly double times more than PCI-e 3.0.
* GFX card dimention limit : 273 mm x 98 mm x 38 mm
Customizable Front Panel
The front of the SH510R4 chassis is easily customized by simply changing the acrylic front plate. Add any design, such as a photo, graphic, or your company logo to the front panel.
Integrated Cooling Engine
Shuttle's industry-leading I.C.E. heat pipe technology delivers efficient cooling and is exceptionally quiet to ensure proper airflow inside such a small case.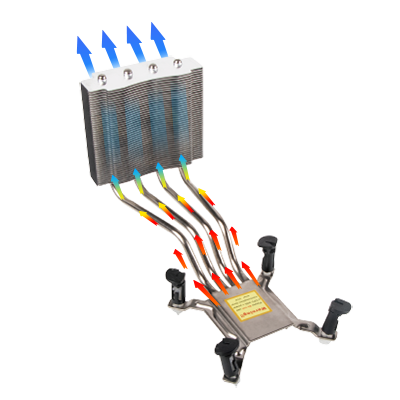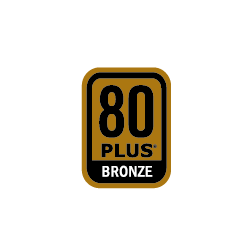 80 PLUS Bronze Certified
SH510R4 is equipped with an 80 PLUS Bronze 300W power supply for guaranteed energy efficiency and energy saving. At high efficiencies, there is less power wastage which translates to operational benefits.
Operating System Support
- Windows 11 64bit
- Windows 10 64bit
- Linux