ST20G5
What is the red connector near the PCI-E slot for?
2007/03/28
Shuttle has engineered an innovative method for delivering more power to PCI-E cards. If you have experience problem with no post screen or system unstable after use PCI-E graphic card, please use the FDD power cable that comes with the product and connect the FDD power connector from the cable to the ATX3(red) connector on the motherboard. This will prevent problem when a power intensive PCI-E VGA card that will be introduced in the future.
On normal condition, you are not require to use this connector.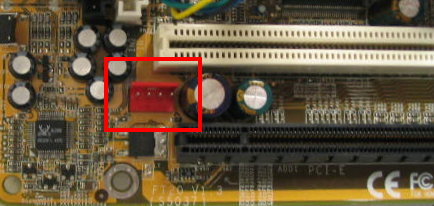 pic 2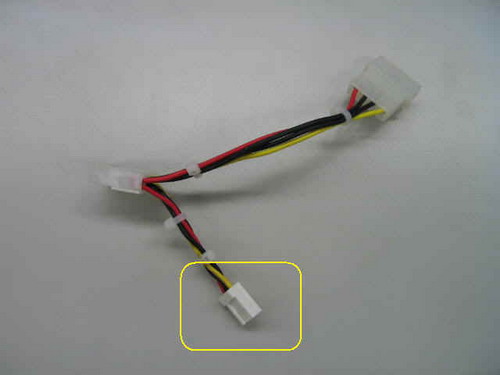 Service Center Info
Hot Line : 886-2-8792-6168
Hours : Monday through Friday 09:00 to 12:00
13:00 to 18:00 Taiwan Time (GMT+8)
E-mail :
Tech Support Form