SN26P
How to enable SLI function on SN26P? Which part do I need to notice?
2007/03/28
We knew SN26P provide two 16x PCI-E slots for the SLI feature, please follow up the steps below to enable this feature:
1.Make sure the same nVidia PCI-E video card(6600GT or higher) plug into according PCI-E slot, and proper installation of the bridge daughter board(yellow area) is required.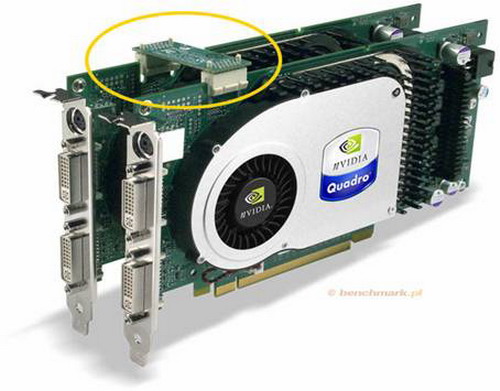 If this connector is not plug into according position, OS will appear error message from driver utility:

2. After proper hardware installation, we will see two VGA card in device manager and nVidia driver utility remind us SLI function can be enable.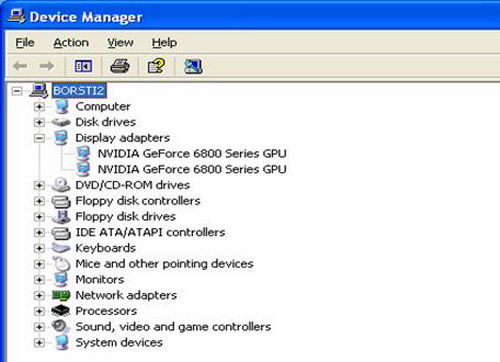 pic 2
3.In nVidia driver utility, we can see "SLI multi GPU" and "show GPU load balancing" function can be enable. When enable this function, OS need reboot again for renew status.
pic 2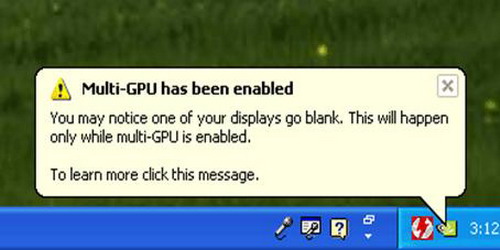 4. Show GPU load balancing in branch mark utility (blue arrow)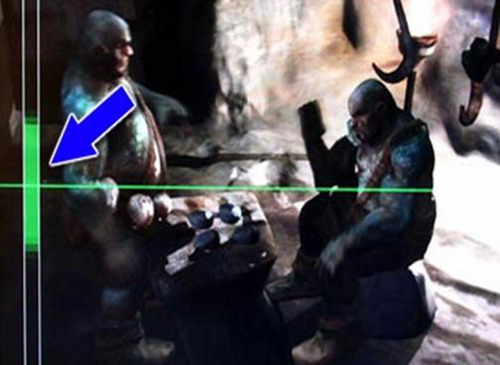 Service Center Info
Hot Line : 886-2-8792-6168
Hours : Monday through Friday 09:00 to 12:00
13:00 to 18:00 Taiwan Time (GMT+8)
E-mail :
Tech Support Form