SX38P2 PRO
Why all the USB devices become disable after restart from Intel chipset driver installation?
2007/12/07
There is a compatibility issue between some of Microsoft OS and Intel chipset driver. To avoid this problem, please follow the steps below to patch this problem.
Note: Please apply this patch before install Intel chipset driver.

1.Download patch from our website. http://image.shuttle.com/ResourceCenter/download.jsp?FileSerial=9786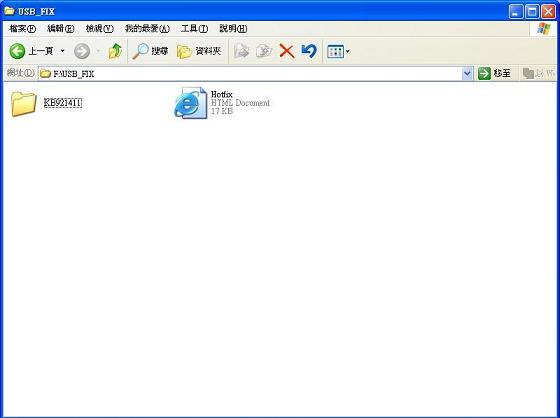 2.Extract download file and execute "Hotfix" to start installation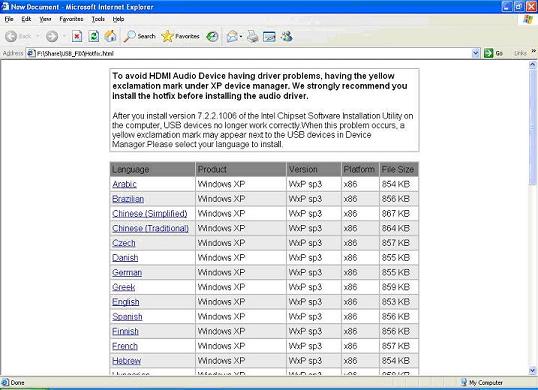 3.Choose correct language for your OS.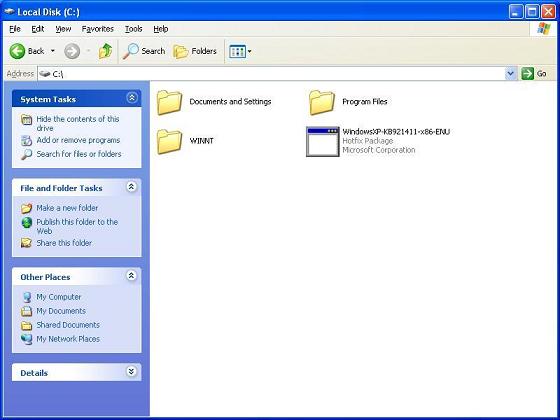 4.Execute "Hotfix" file to apply patch.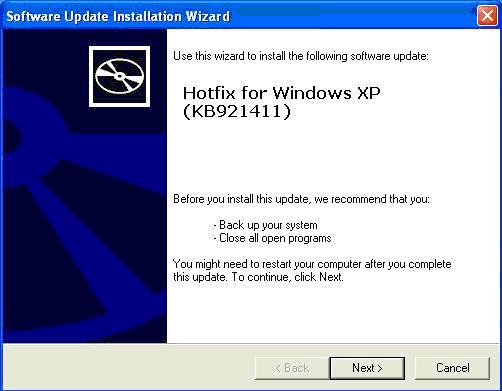 5.The installing image as the below, and refer to the instruction to manipulate.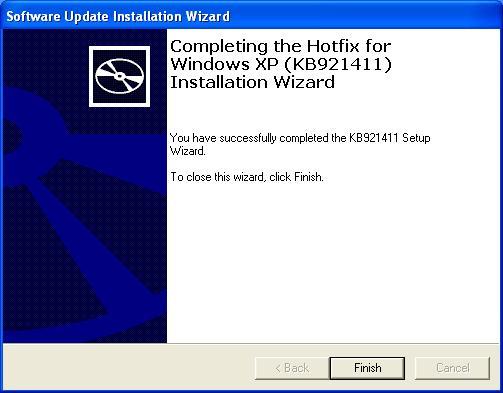 6.After the installation, the computer will restart. And you can be continued to install the Intel chipset driver.

Service Center Info
Hot Line : 886-2-8792-6168
Hours : Monday through Friday 09:00 to 12:00
13:00 to 18:00 Taiwan Time (GMT+8)
E-mail :
Tech Support Form