SX38P2 PRO
Why can not use RAID when using SATA CD/DVD ROM?
2008/02/18
This problem is caused by the BIOS code prior to verision SX38S10N. When you use 2 or more hard disks to build a RAID you can not use SATA CD/DVD ROM.
Attach File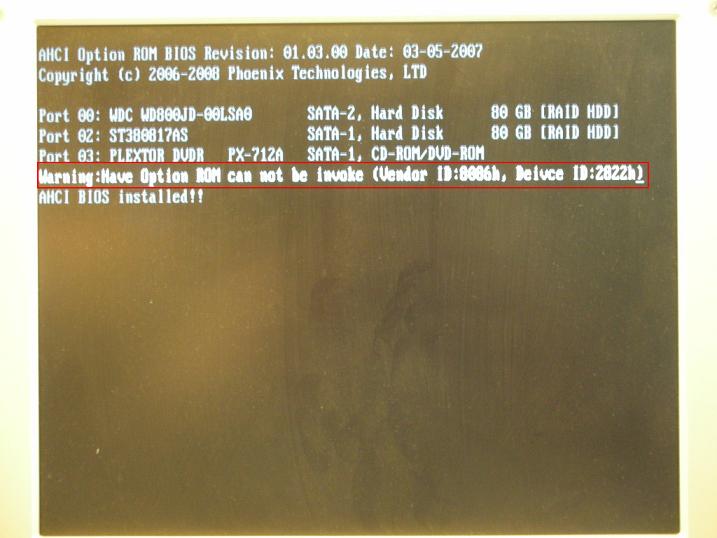 The problem disappears after you use IDE CD/DVD-ROM.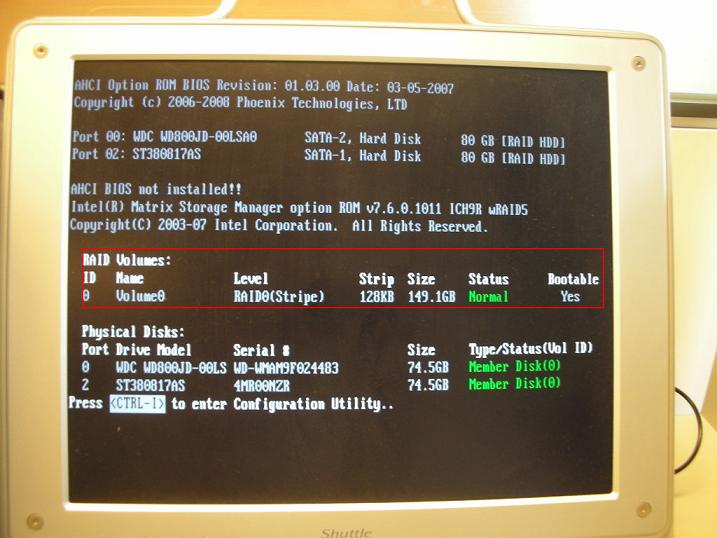 Service Center Info
Hot Line : 886-2-8792-6168
Hours : Monday through Friday 09:00 to 12:00
13:00 to 18:00 Taiwan Time (GMT+8)
E-mail :
Tech Support Form