SB61G2 V3
How can I check my DDR is performing in Dual channel mode?
2007/03/27
1. Press the "Tab" key immediately when your screen displays the Intel logo at boot.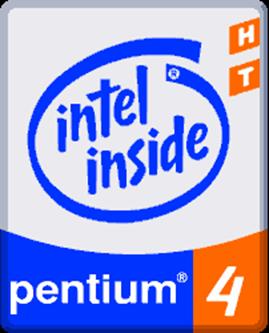 2. Check the message from your monitor.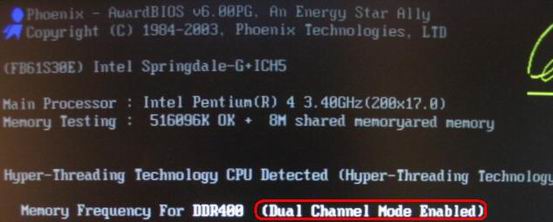 Note: Please refer to the user's manual page 38, you have to use the same size and type DIMMs on Channels 0 and 1.

Service Center Info
Hot Line : 886-2-8792-6168
Hours : Monday through Friday 09:00 to 12:00
13:00 to 18:00 Taiwan Time (GMT+8)
E-mail :
Tech Support Form