SN68SG2
Q. How to set up Multi-Display output for SN68 series?
2008/06/17
A: In order to use Multi-Display, please use with nVidia VGA card and update Bios to the require version.
SN68SG2 require SN68SS08 or later
SN68PTG6 Deluxe require SN68SP09 or later
1. Enter bios and go into Integrated Peripherals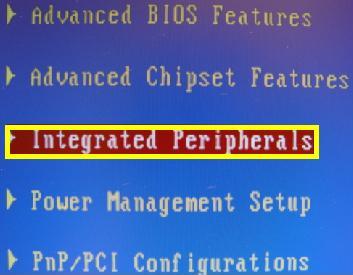 2. Change "Init Display First" to Onboard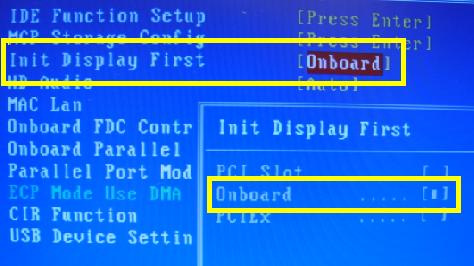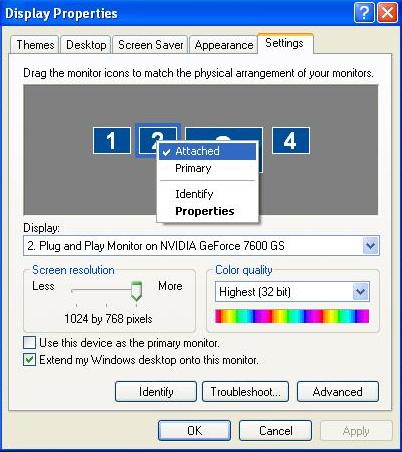 2. After install VGA driver connect all the monitors, all monitor will appear in display properties.
Right click on each monitor and select "Attached" to enable.

3.Completion
Monitor resolution and Multi-Display all could adjust in display properties.

Service Center Info
Hot Line : 886-2-8792-6168
Hours : Monday through Friday 09:00 to 12:00
13:00 to 18:00 Taiwan Time (GMT+8)
E-mail :
Tech Support Form