D10
How to set touch function in Extended mode?
2008/09/03
0. Before setting, please make sure 2 monitors are in Extended mode and the resolution with touch panel is 800x480.
1. Please right click the icon of Touch Panel Utility in the system bar and select Calibration Utility.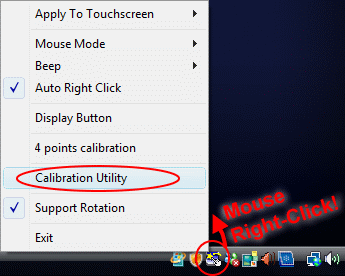 2. Select Display column, check [Enable Multiple Monitors]&[Map to main display if system has only one display monitor],
Then, double click the No.2 area.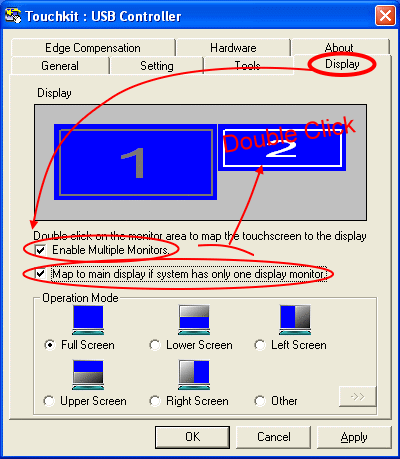 3. And it will jump 3 windows,please press [Yes]-->[Yes]-->[OK]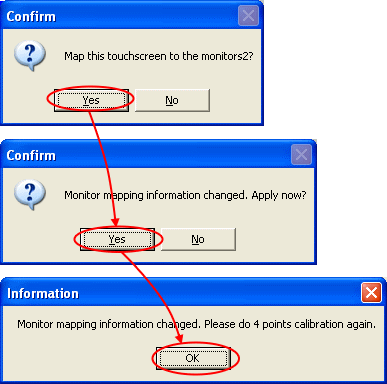 4. Then select Tool column and press the Clear and Calibrate button.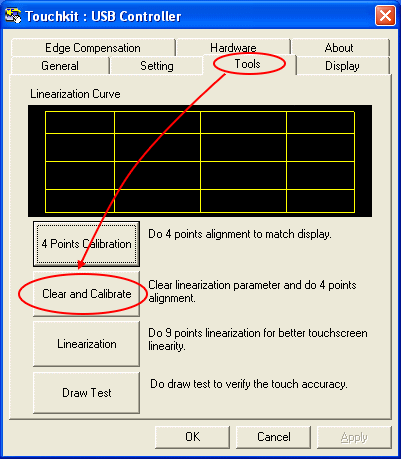 5. Please touch each icon on the touch screen until it stops blinking.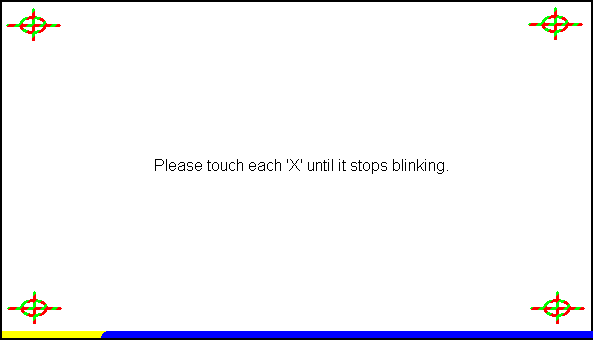 6. Then press OK and finish.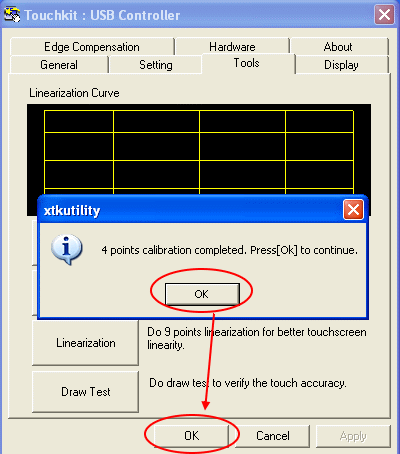 Service Center Info
Hot Line : 886-2-8792-6168
Hours : Monday through Friday 09:00 to 12:00
13:00 to 18:00 Taiwan Time (GMT+8)
E-mail :
Tech Support Form