SG31G2
When I updated the SG31G2 BIOS, what should I notice?
2009/07/07
1. If your motherboard version is V1.2, please download SG31S1XX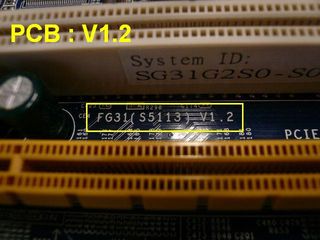 2. If your motherboard version is V2.0, please download SG31S2XX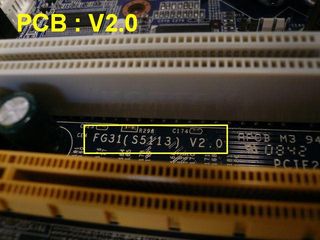 3. Make USB flash bootable.
4. Download AWDFLASH tool and BIOS and copy to USB flash.
5. Use the USB flash bootable to DOS mode.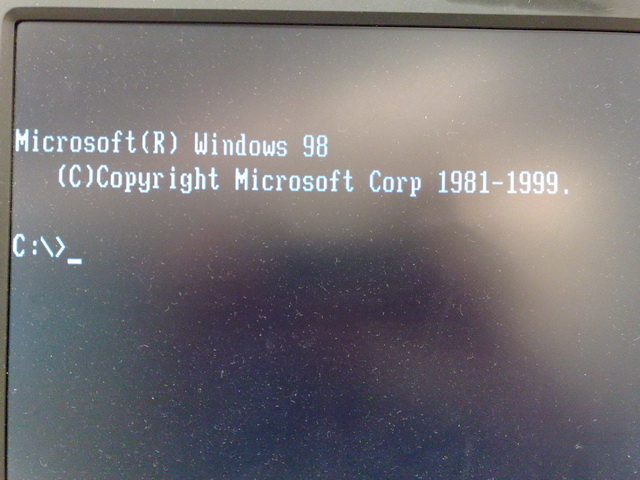 6. Please input the code like below.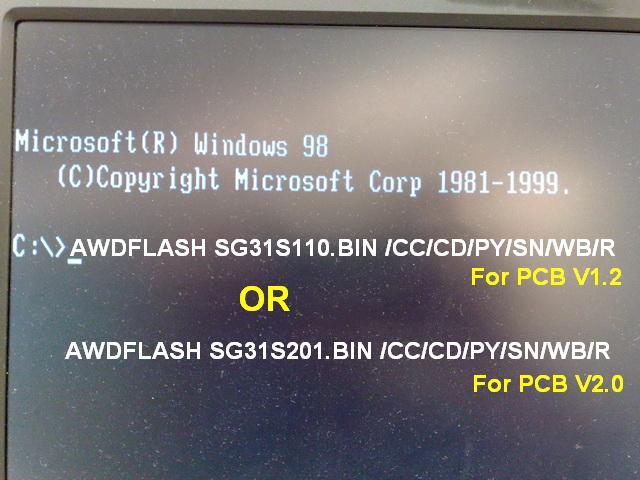 7. Then the system will auto flash and reboot.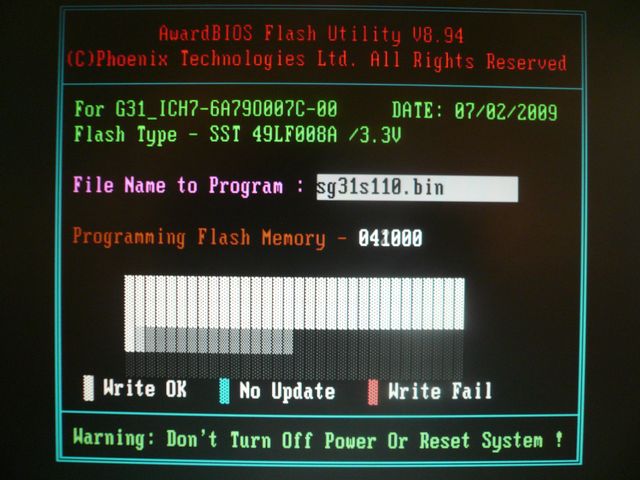 8. After reboot the system, please press DEL button to the BIOS setting.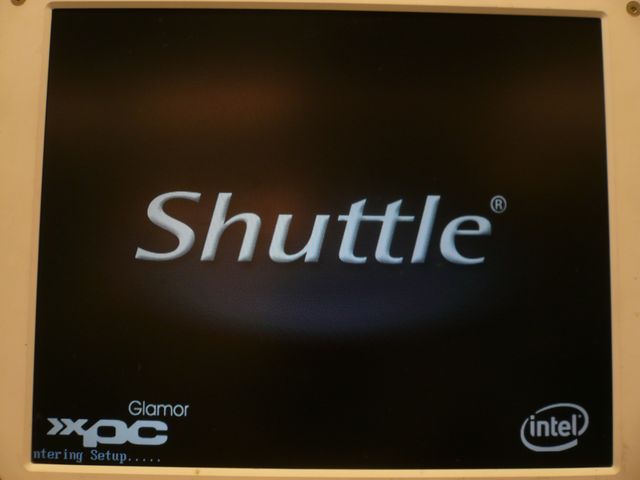 9. Load defaults setting.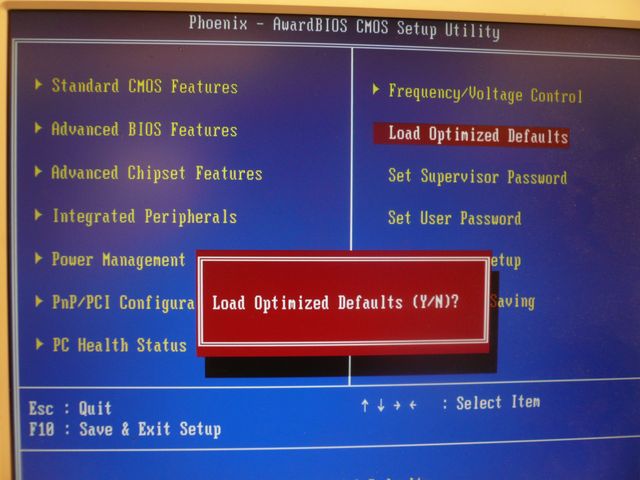 10. Save to CMOS and exit.
Service Center Info
Hot Line : 886-2-8792-6168
Hours : Monday through Friday 09:00 to 12:00
13:00 to 18:00 Taiwan Time (GMT+8)
E-mail :
Tech Support Form