SA76G2
Q. How to set up RAID mode?
2010/01/15
A:
1. Enter bios and go into Integrated Peripherals --> OnChip SATA Devices --> OnChip SATA Type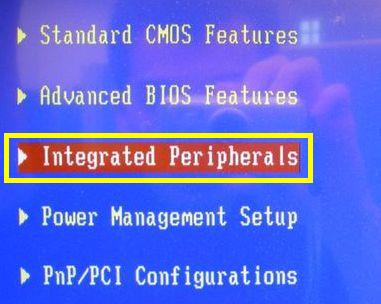 2. Change "Native IDE" to "RAID".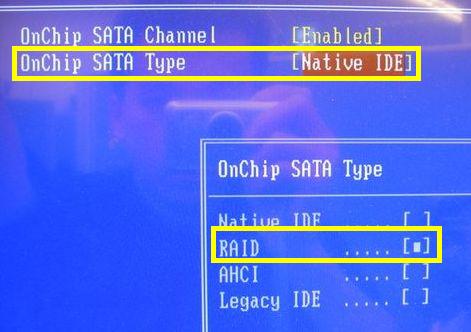 3. After reboot, press "Ctrl-F" to enter RAID option utility.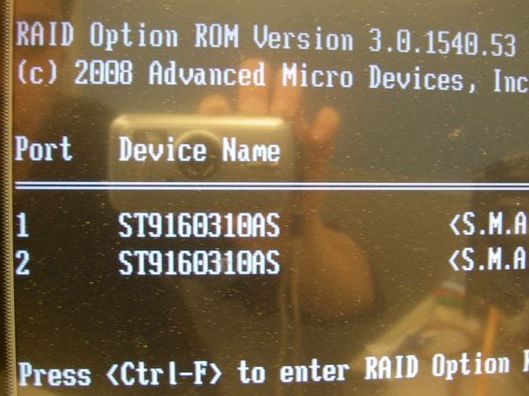 4. When you see the following screen, please press "2".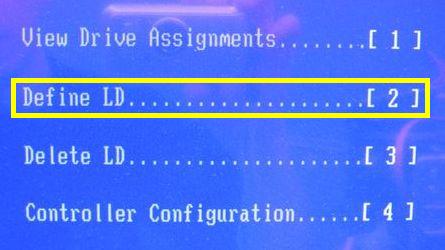 5. Select LD1 Options.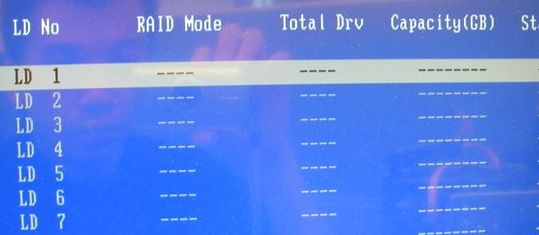 6. Set the RAID mode.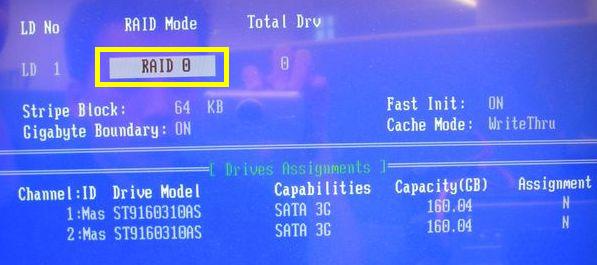 7. Assignment of hard disk to build RAID.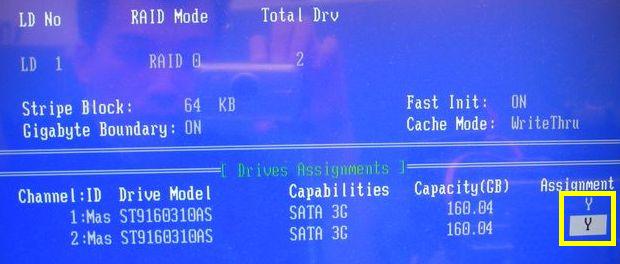 8. Please Press "Ctrl-Y" to save setting, and press "Ctrl-Y" key if you are sure to erase it.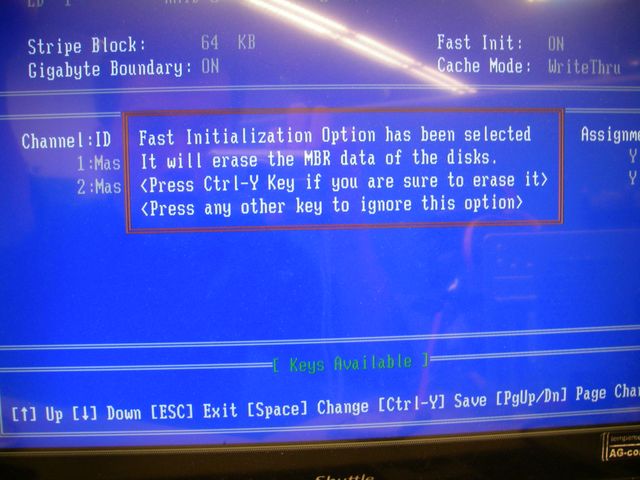 9. Press any key to use maximum capacity.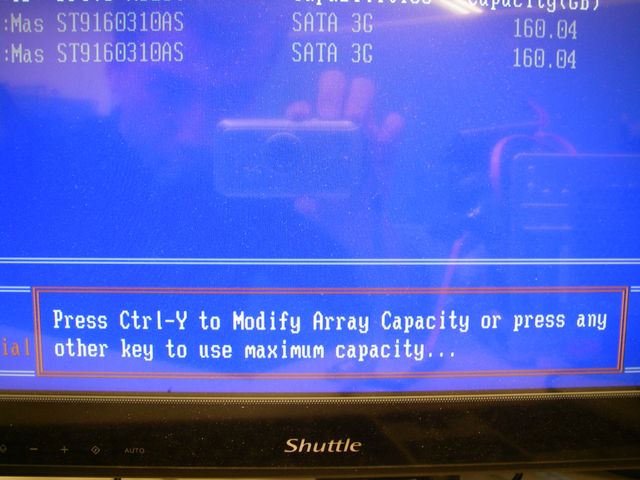 10. RAID build complete you will see the following screen.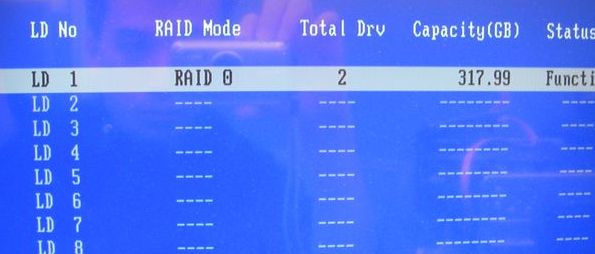 Service Center Info
Hot Line : 886-2-8792-6168
Hours : Monday through Friday 09:00 to 12:00
13:00 to 18:00 Taiwan Time (GMT+8)
E-mail :
Tech Support Form