SD37P2 V2
How to get the best use of SD37P2 in Dual Channel mode and what aspects should be pay attention to ?
2007/03/30
The Dual Channel function of SD37P2.
To enable your SD37P2 memory DDR2 with Dual Channel , please refer to the steps below . 
1. Please make sure to put the same memory DDR2 in the same color slot. (If putting memories into the different color slots, XPC will run in a Single Channel Mode .)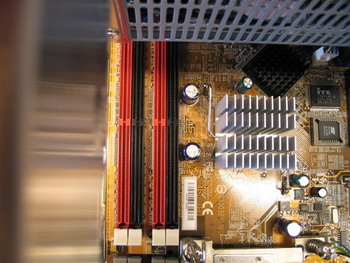 2. If the memories have been set up successfully, the function of Dual Channel will be detected and will also show the message on the screen while XPC is starting.
Thus the function of Dual Channel would be normally operated.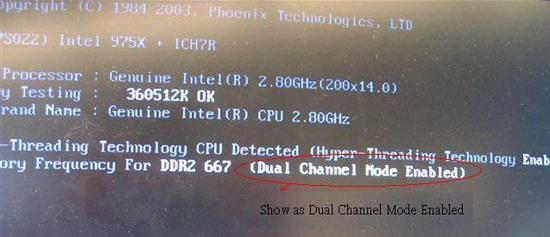 3. If memorys DDR2 set on the different color memory slots , it doesn't show " Dual Channel Mode enables " on the screen . And it will be a Single Channel Mode only .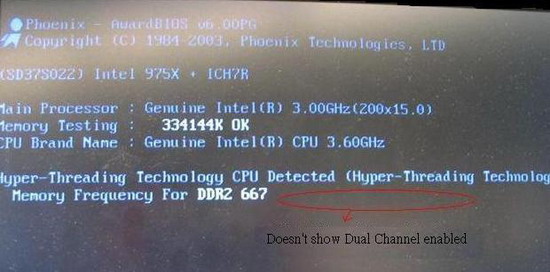 Service Center Info
Hot Line : 886-2-8792-6168
Hours : Monday through Friday 09:00 to 12:00
13:00 to 18:00 Taiwan Time (GMT+8)
E-mail :
Tech Support Form