DSA2LS
How to correctly remove USB storage
2014/06/19
Shuttle Arm-based system is Android based and was designed to support only one external USB storage at a time.
After the insertion of first USB storage device, the system will no longer recognize the subsequent insertion of extra USB storage devices.
Furthermore, if user inserted more than one USB storage devices, the removal of any USB storage device might just affect the access of existing mounted USB storage device and it will require special steps or system reboot to recover the USB storage device access.
Therefore, it is recommended that the user to mount/unmount one USB storage device at any time.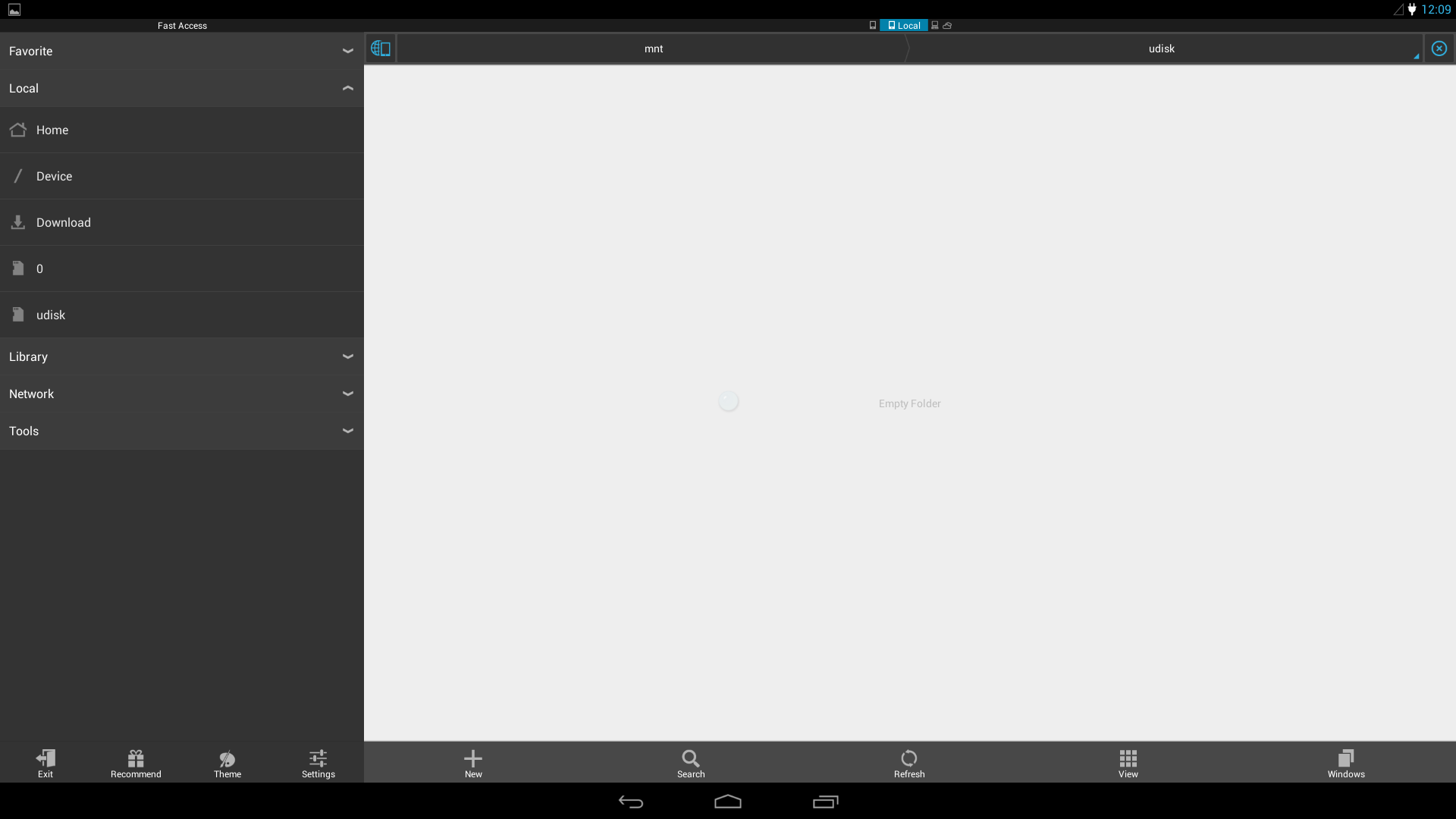 The rest of this FAQ will show you how to unmount and remove the inserted USB storage device correctly.
How to correctly remove USB storage
1. Please click desktop [Menu] icon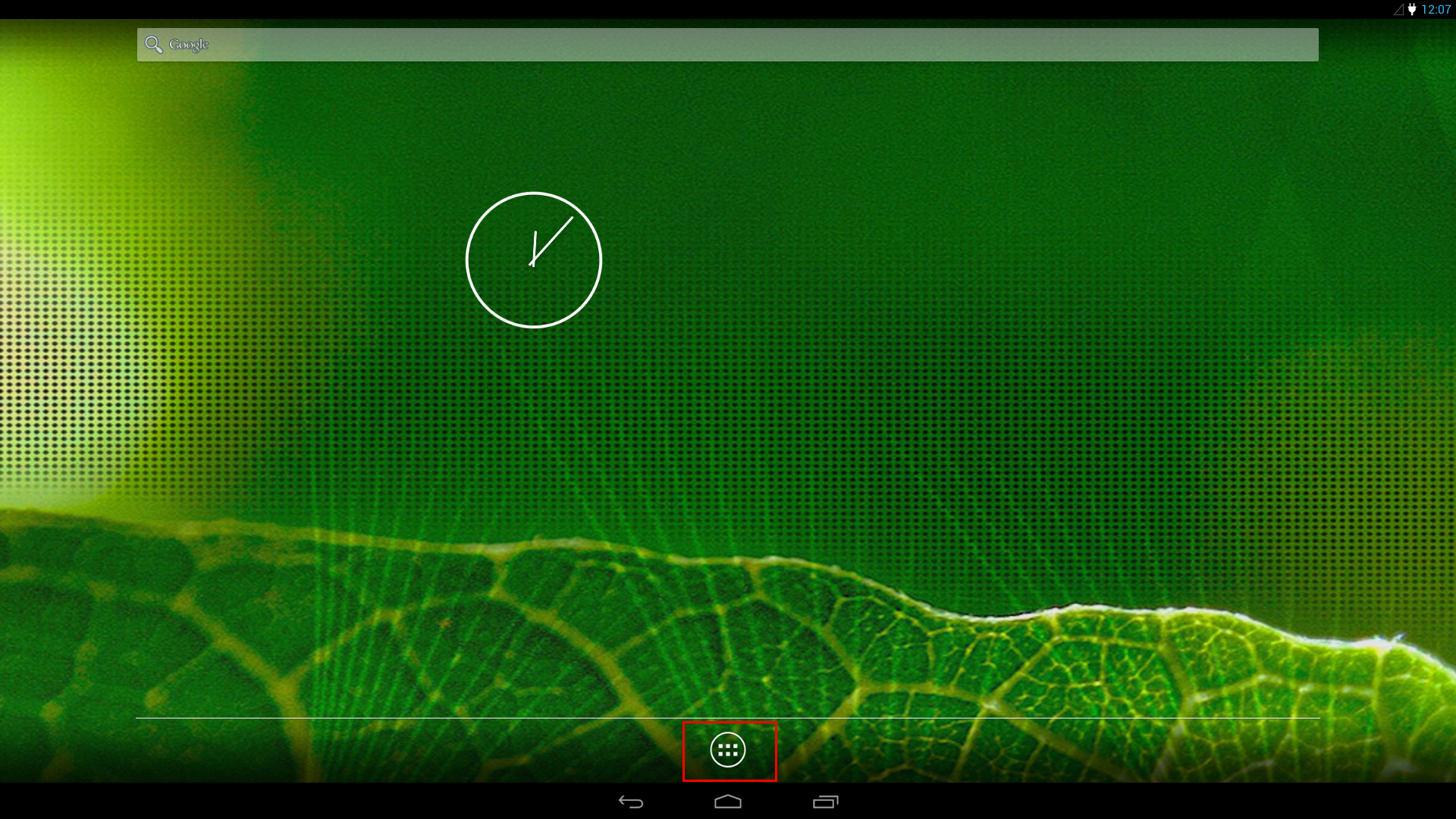 2. Please click [Settings] icon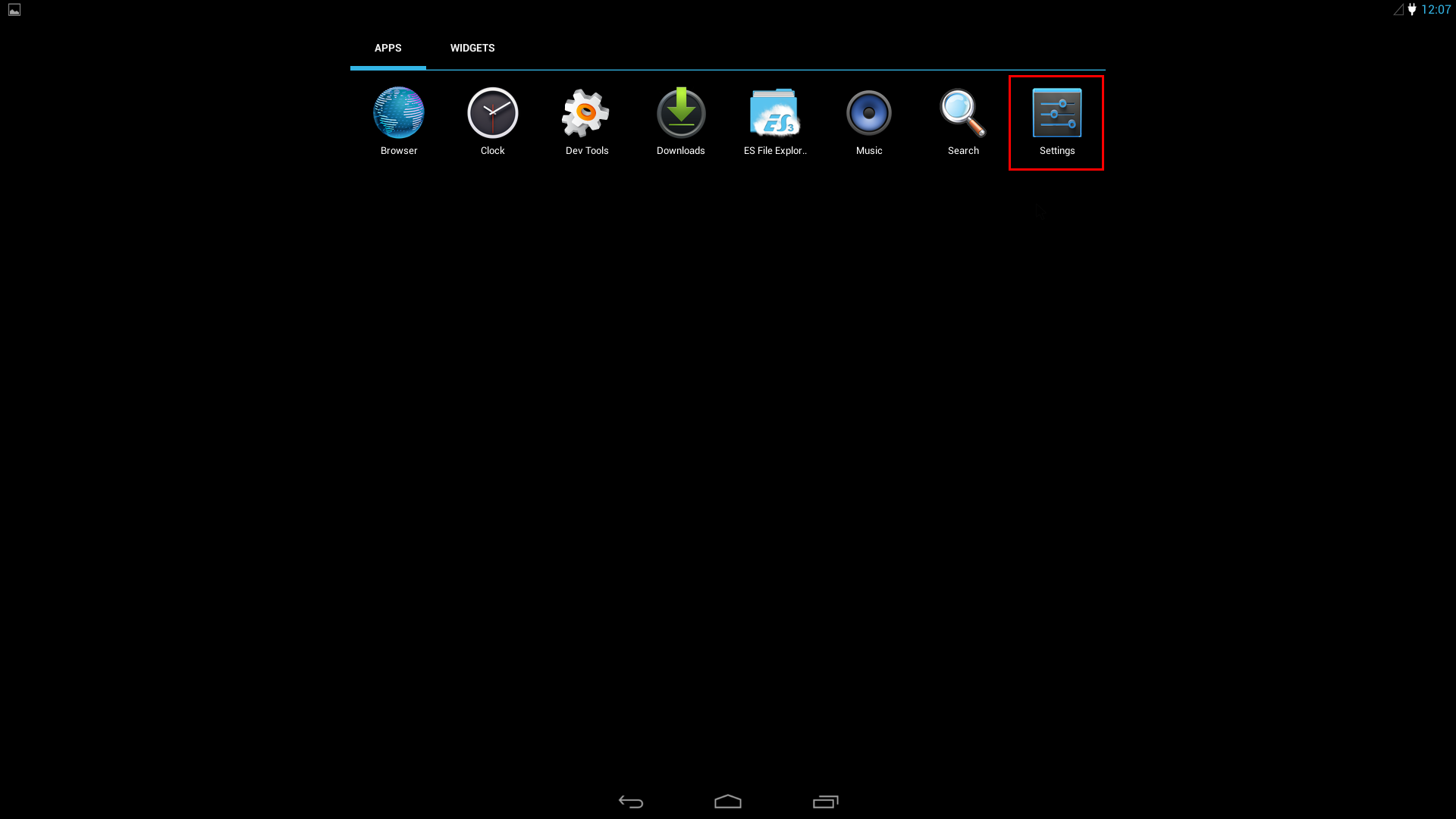 3. Please to search [Device] > [Storage] and click it, System will show the storage menu at right side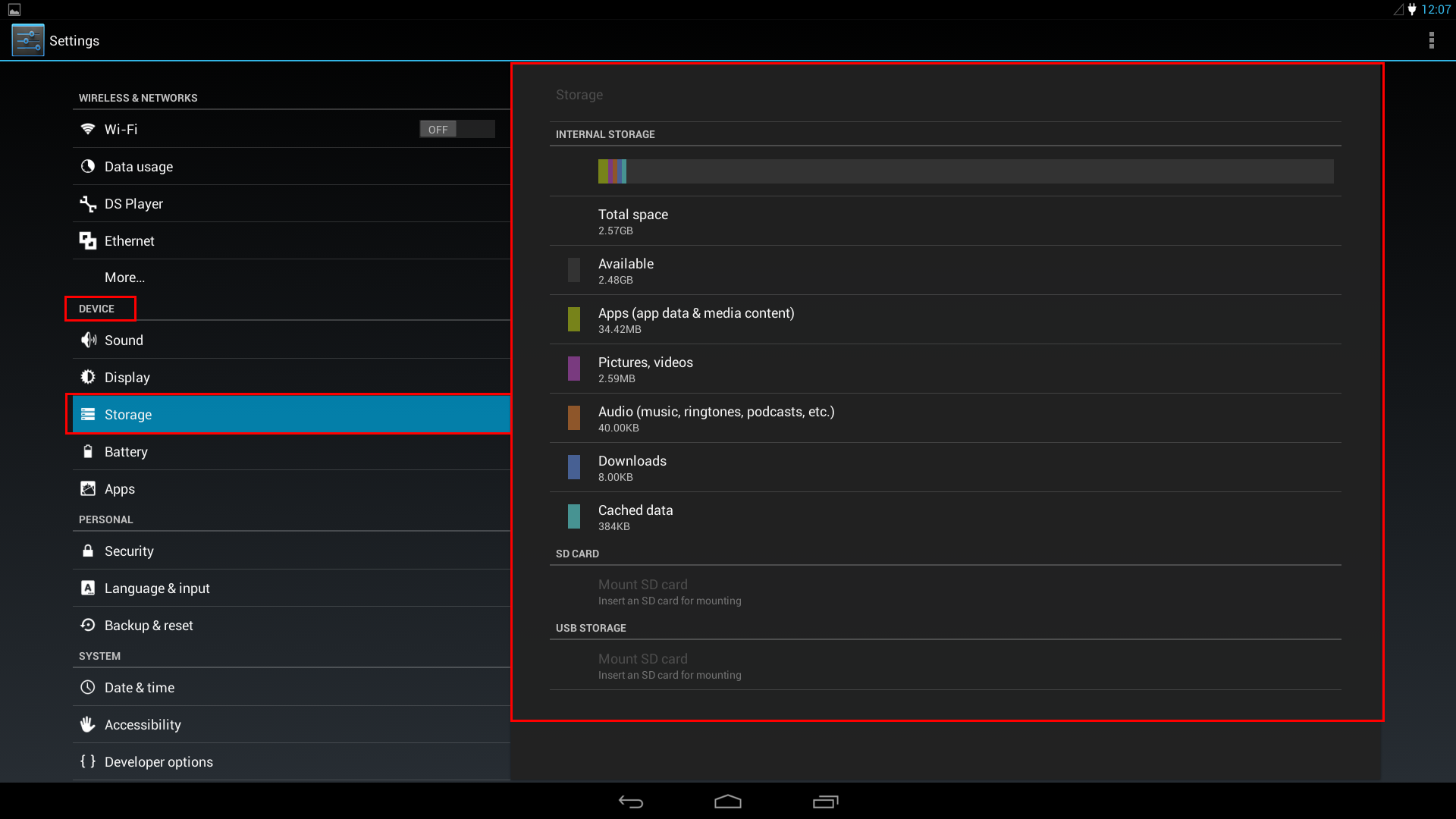 4. Please to search [USB STORAGE] > [Unmount SD card] and click it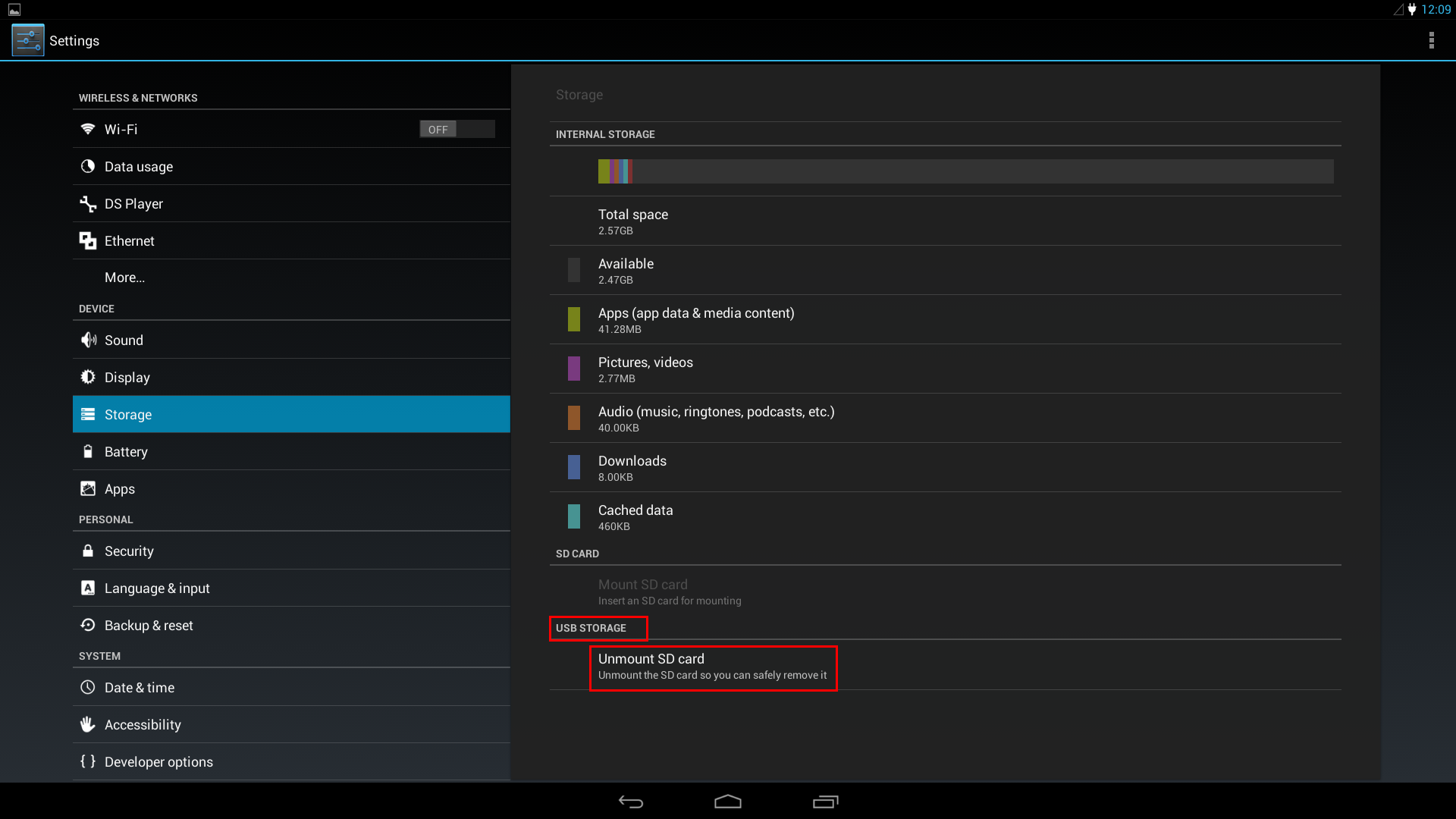 5. Please click [OK] to continue unmount process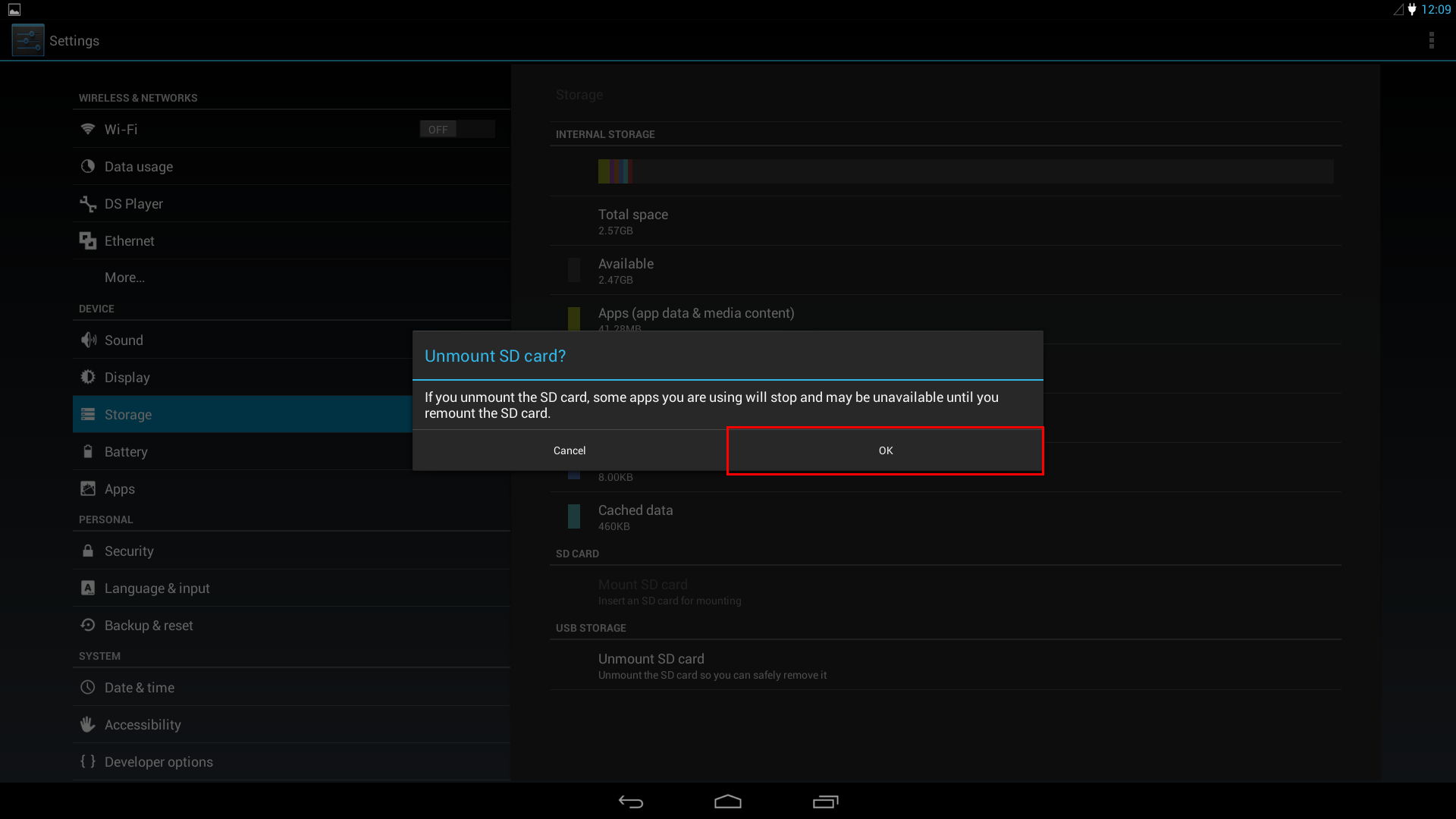 6. Please reinsert USB storage or click [Mount SD card] to redetect USB storage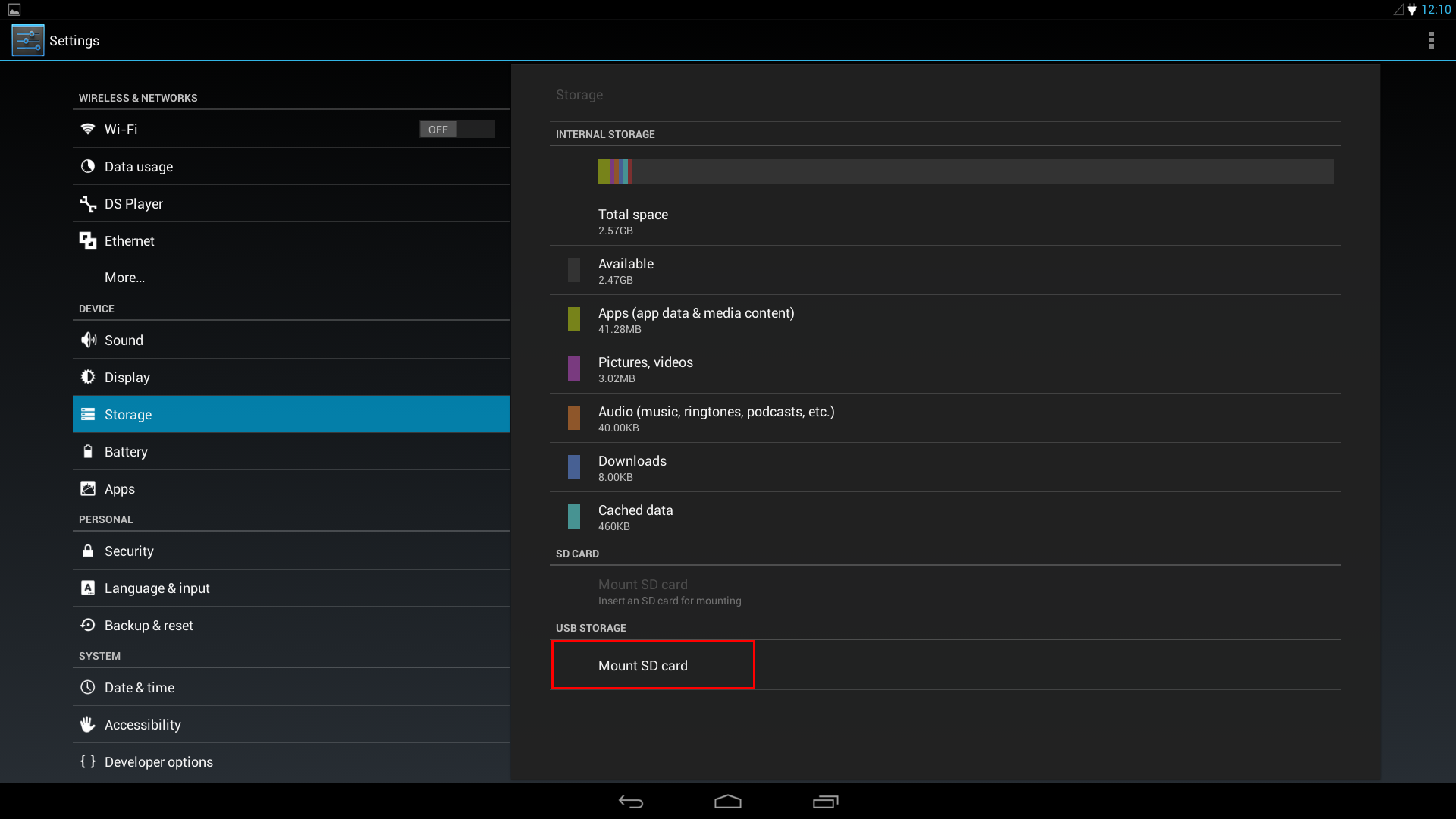 7. Execute [ES File Explorer] to check USB storage data whether normal shown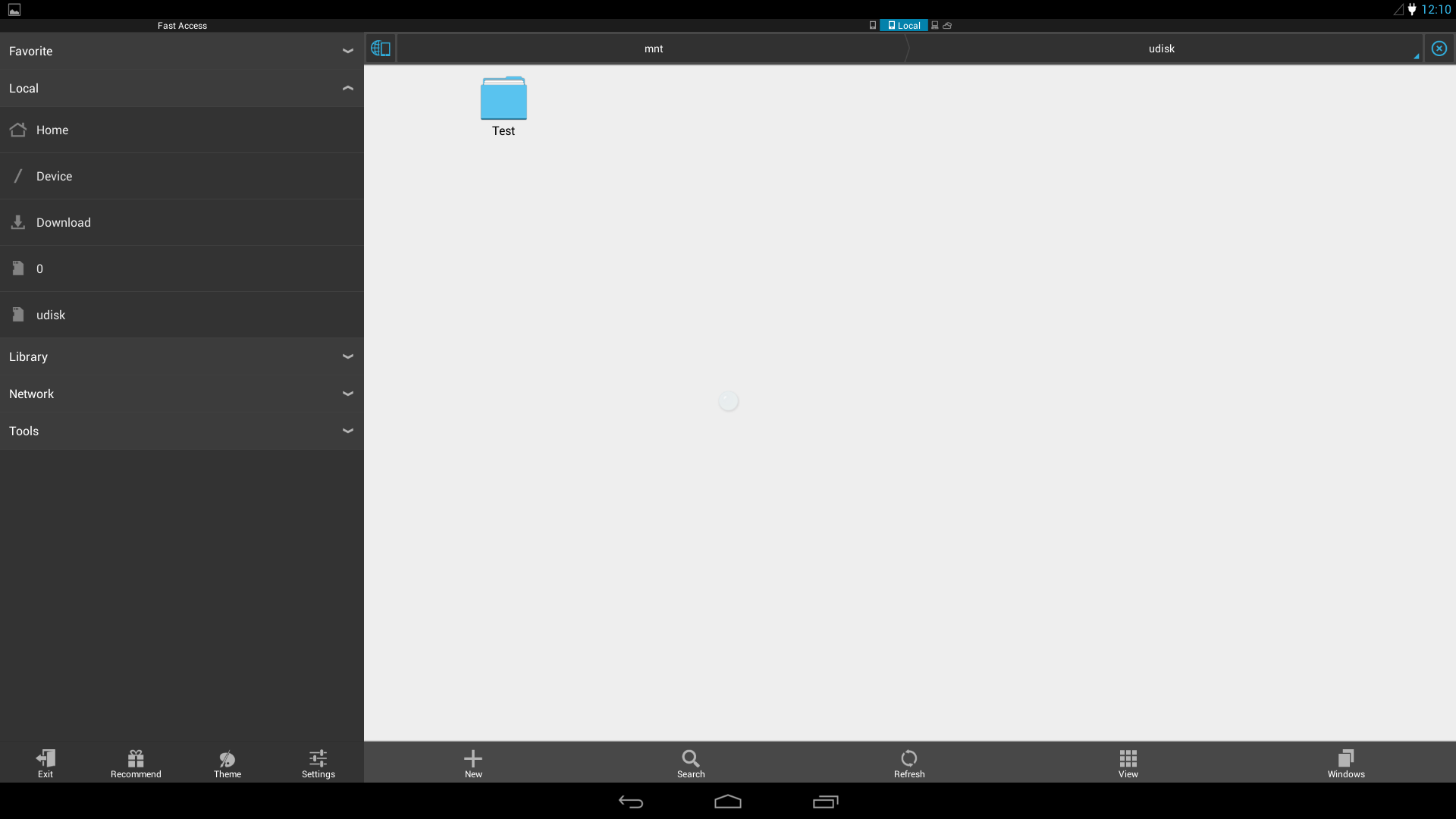 Service Center Info
Hot Line : 886-2-8792-6168
Hours : Monday through Friday 09:00 to 12:00
13:00 to 18:00 Taiwan Time (GMT+8)
E-mail :
Tech Support Form