SH570R8
How to load the AHCI/RAID driver during the Windwos10 installation process?
2021/12/29
1. Please download the AHCI/RAID driver from the download page of the desired installation model.

2. After the download is complete, you can find the AHCI/RAID driver in the Downloads folder, and then directly click the right mouse button on the driver and select "Extract All".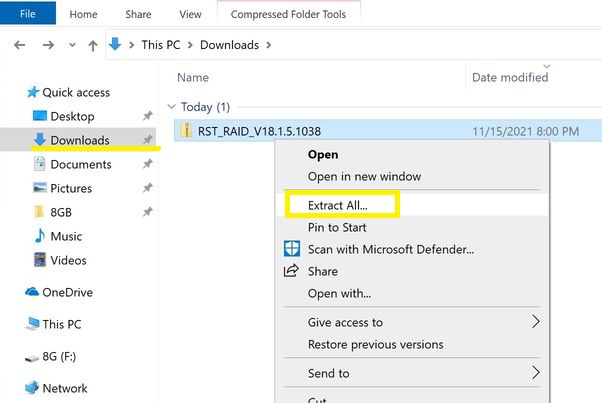 3. Click the "Browse" button to change the files path.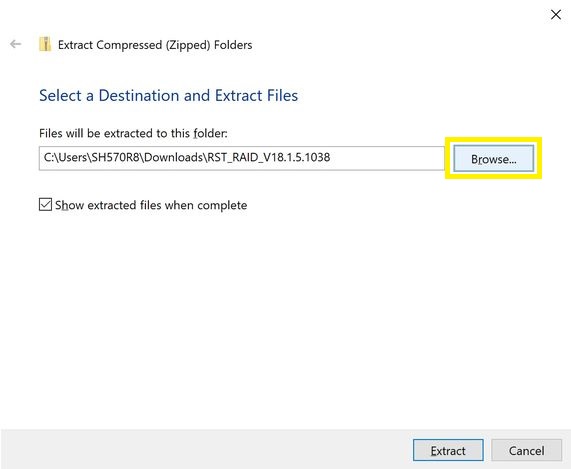 4. Select the files path to the root directory of the USB flash drive and click the "Select Folder" button.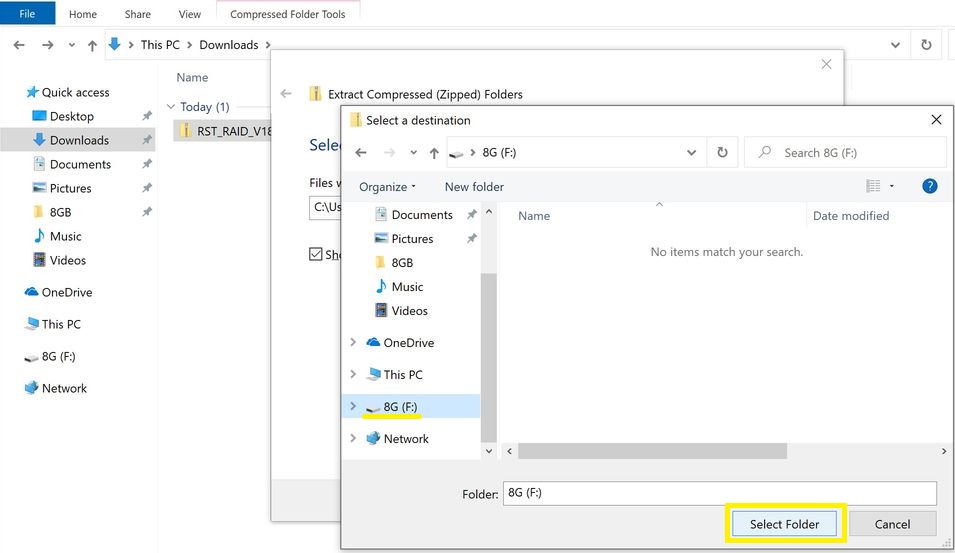 5. After confirming that the selected files path is correct, click Extract.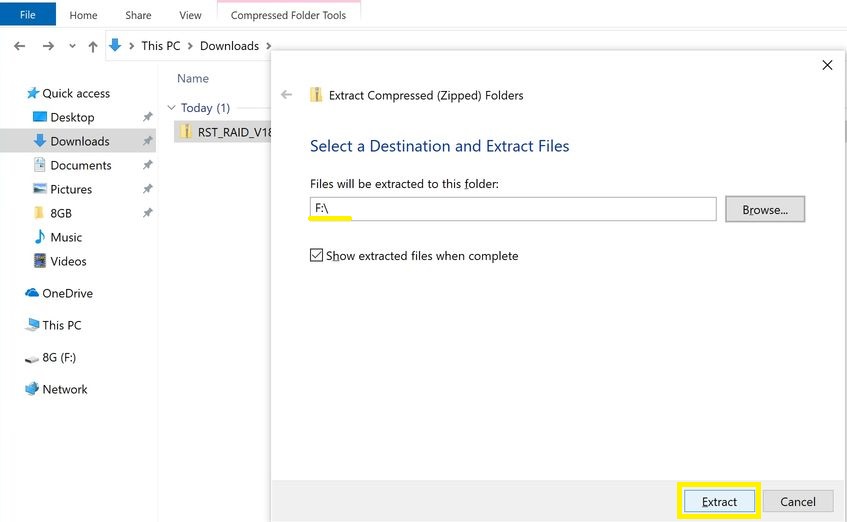 6. After extracting, you will see that the AHCI/RAID driver already exists in the root directory of the pen drive, the flash drive can then be removed and then wait for the Windows 10 installation stage to mount the AHCI/RAID driver and insert it into the computer's USB port.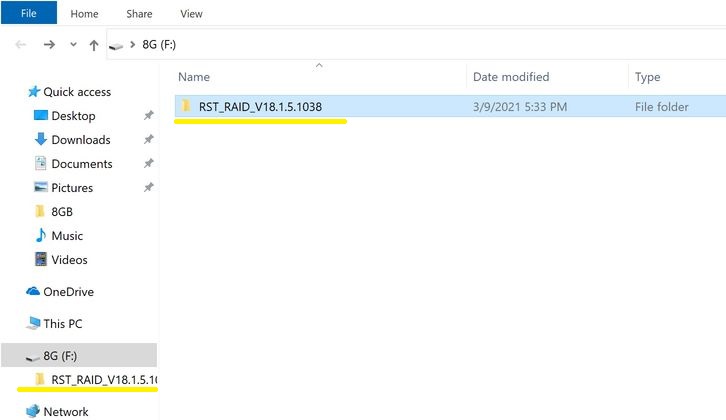 7. When Windows 10 enters the stage of selecting the hard drive to install, insert the USB flash drive that has just saved the AHCI/RAD driver into the USB port, then click "Load driver".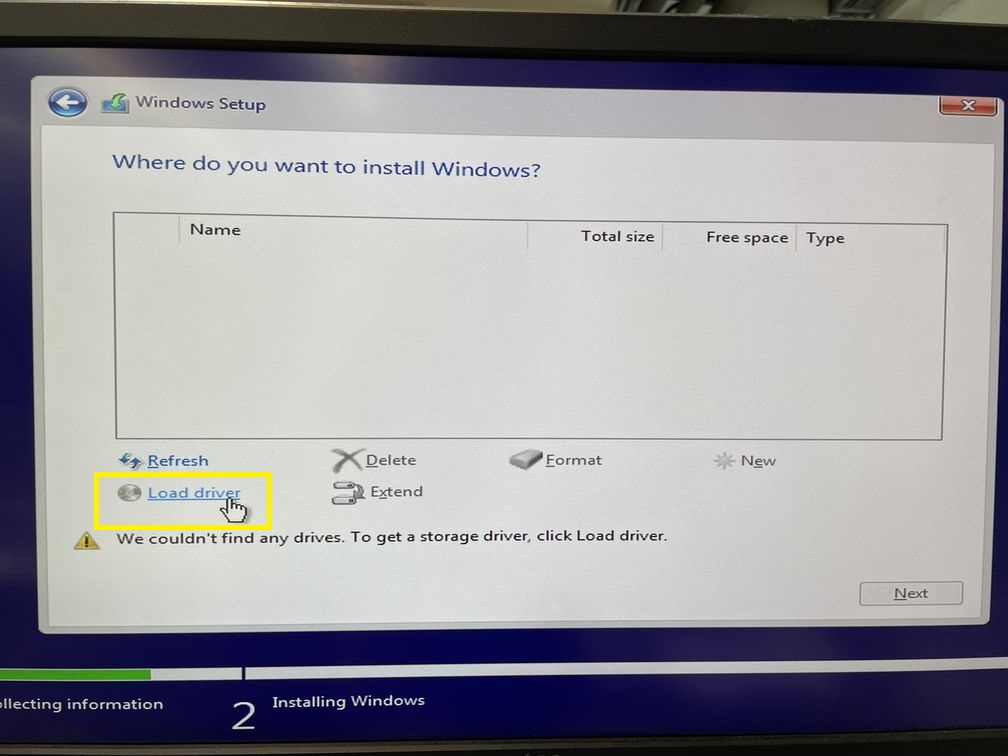 8. Click the browse button.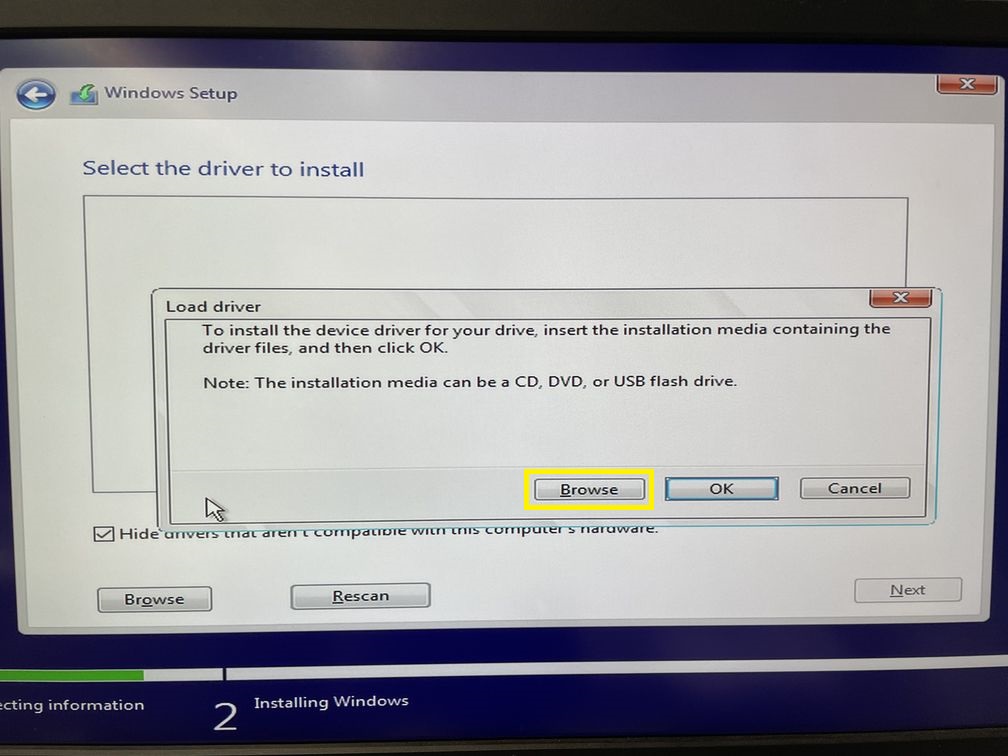 9. Change the files path to the AHCI/RAID driver folder in the USB flash drive and click Ok.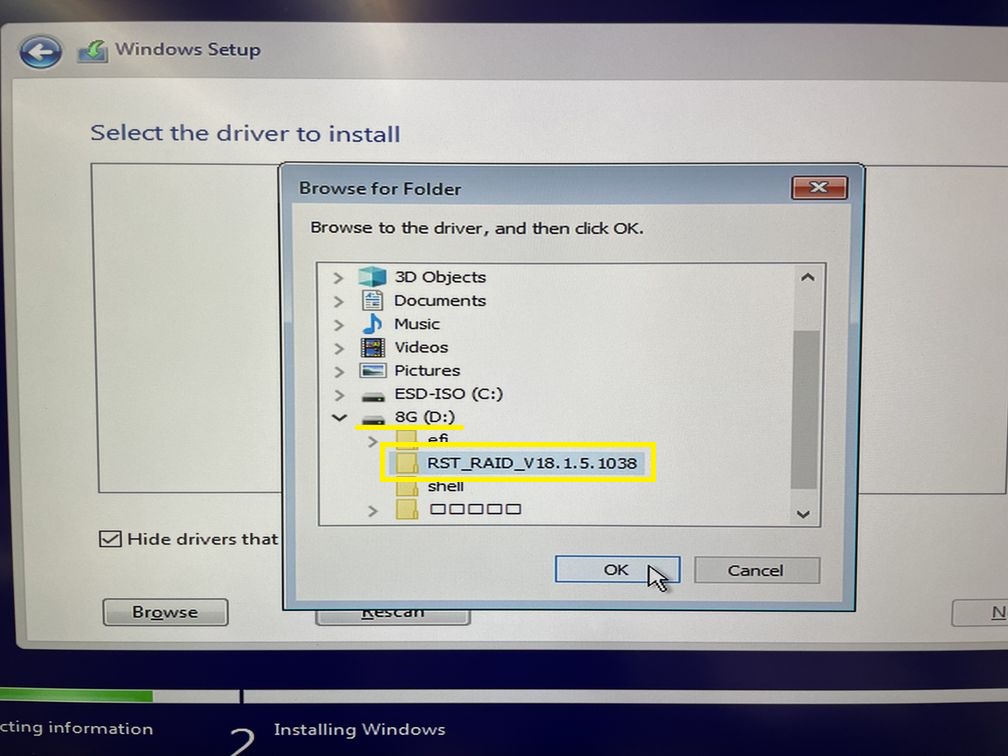 10. After the driver is loaded, it will be displayed on the driver list to be installed.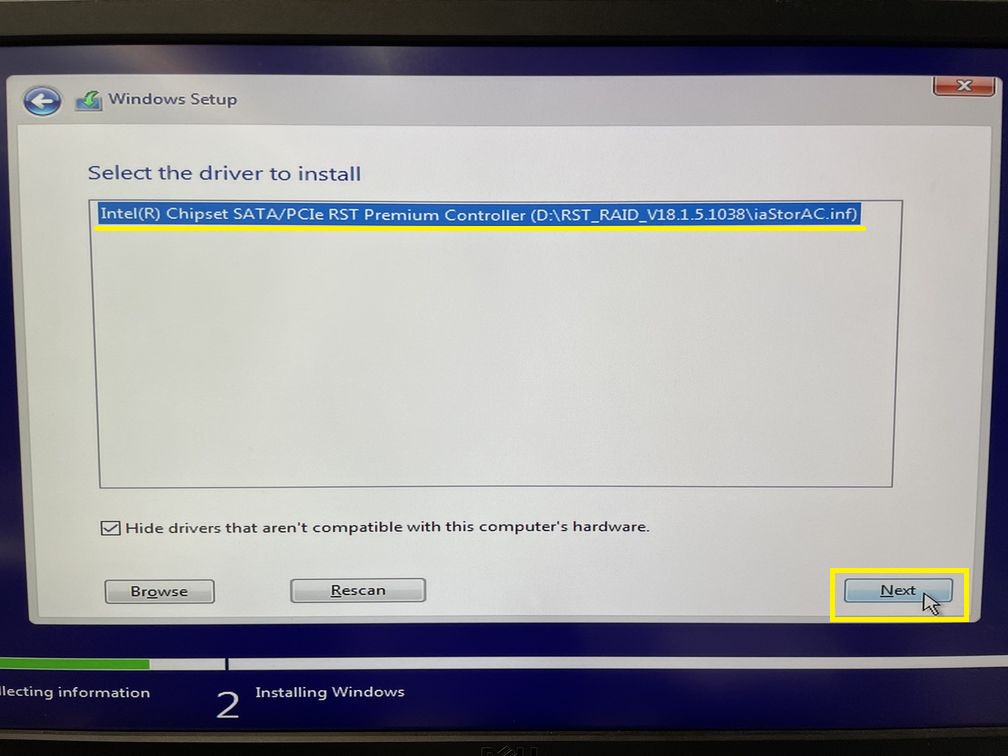 11. After the AHCI/RAID driver is installed, you can see that the hard drive has appeared in the list, click "Next" to install Windows 10 on this hard drive.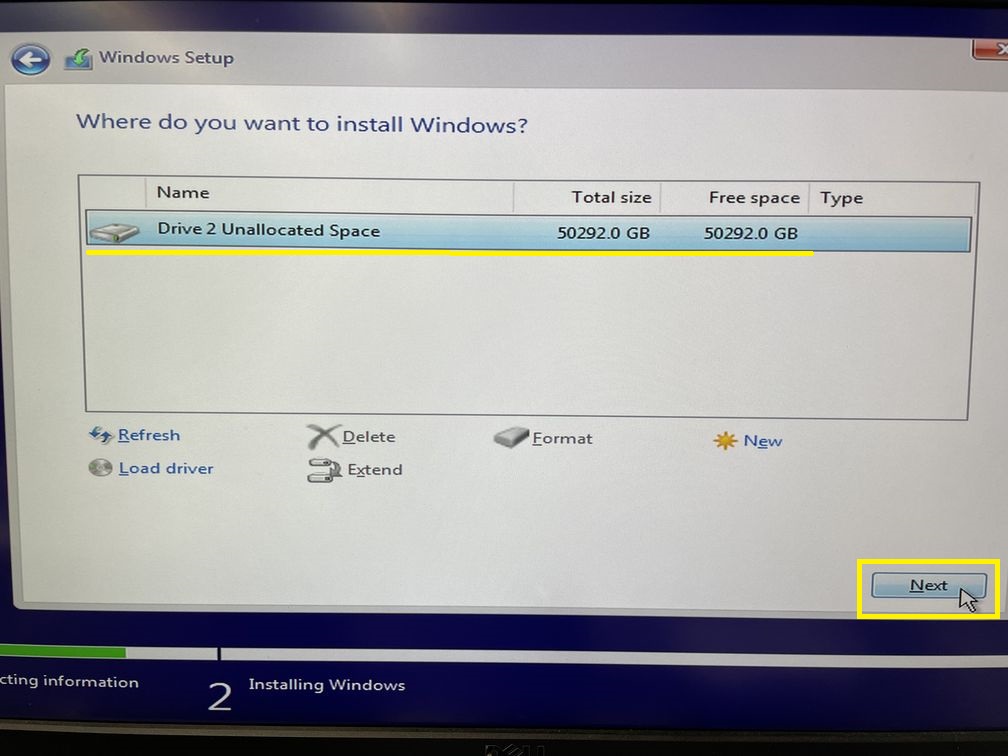 12. Finish.
Service Center Info
Hot Line : 886-2-8792-6168
Hours : Monday through Friday 09:00 to 12:00
13:00 to 18:00 Taiwan Time (GMT+8)
E-mail :
Tech Support Form