SK83G
Is Cool 'n' Quiet function available in SK83G?
2007/04/13
To activate Cool 'n' Quiet, AMD's CPU drivers need to be installed on the system. Please download it from AMD website.
Select Portable/Laptop in Control Panel>>Power Options>> Power Schemes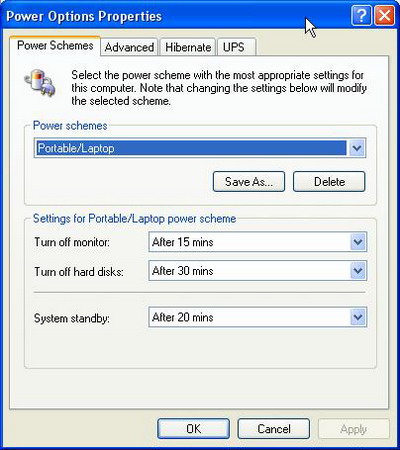 This will allow you to use the "PowerNow! Dashboard" utility provided by AMD to monitor your system.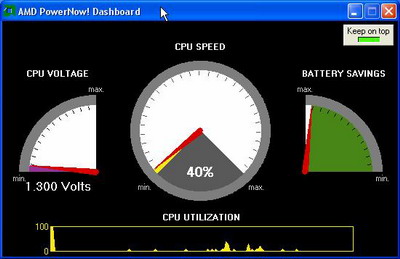 Service Center Info
Hot Line : 886-2-8792-6168
Hours : Monday through Friday 09:00 to 12:00
13:00 to 18:00 Taiwan Time (GMT+8)
E-mail :
Tech Support Form