PN15G(802.11B/G WIFI KIT)
How come I got BSOD screen occasionally after install PN15g + PC-cillin 2005?
2007/04/26
The reason is there are some conflict between PN15g driver and firewall function in PC-cillin 2005. Our suggestion of resolving this problem are the following:
1. upgrade your PC-Cillin 2005 to 2006 version.
2. Install PC-cillin 2005 with anti-virus part only(without firewall).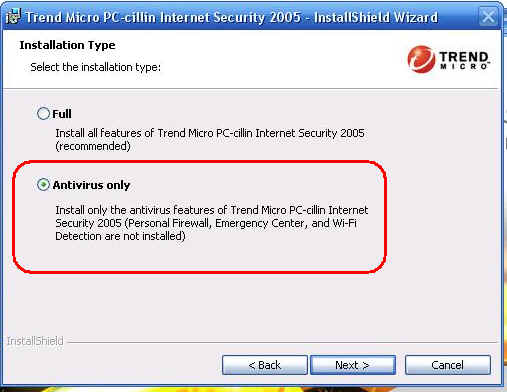 Pic 1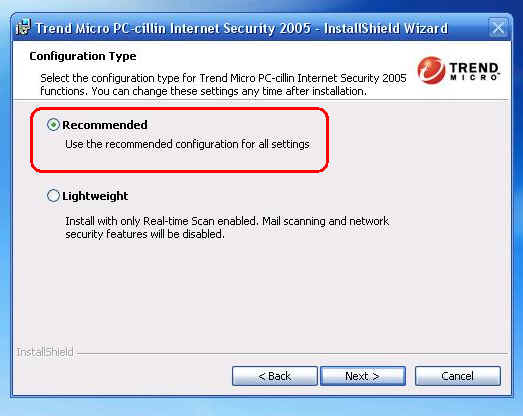 Note: When new solution comes out, we will post on current page.
Service Center Info
Hot Line : 886-2-8792-6168
Hours : Monday through Friday 09:00 to 12:00
13:00 to 18:00 Taiwan Time (GMT+8)
E-mail :
Tech Support Form