Common FAQ
4K (3840x2160) display and playback conditions
2015/09/17
4K display the necessary conditions for the following requirements:
1. Please use Intel HD Graphics 4400 above the level of CPU.
Please refer to the following list of CPU Intel Web site has been provided to confirm whether your CPU with 4K display capabilities.
http://ark.intel.com/Products/ProcessorGraphicsModels
2. Please use DisplayPort or HDMI as the main display output interface.
DisplayPort v1.2: Support 3840x2160 @60Hz
HDMI Port v1.4: Support 3840x2160 @30Hz, only HDMI v2.0 support @60Hz
Display Port and HDMI version currently Shuttle products offered were v1.2 and v1.4

3. Please use support 4K (3840x2160) resolution display.
# Please note that some 4K display only supports 3820x2160 @ 30Hz, therefore, you may feel more flicker on the screen.

4K video playback condition:
1. Include the above-mentioned 3-point display condition.

2. The memory must enable dual channel feature.
3. Install such as K-Lite Codec Pack or Media Player Classic and other built-in decoder movie playback software, and enable DXVA acceleration and the corresponding format in the settings.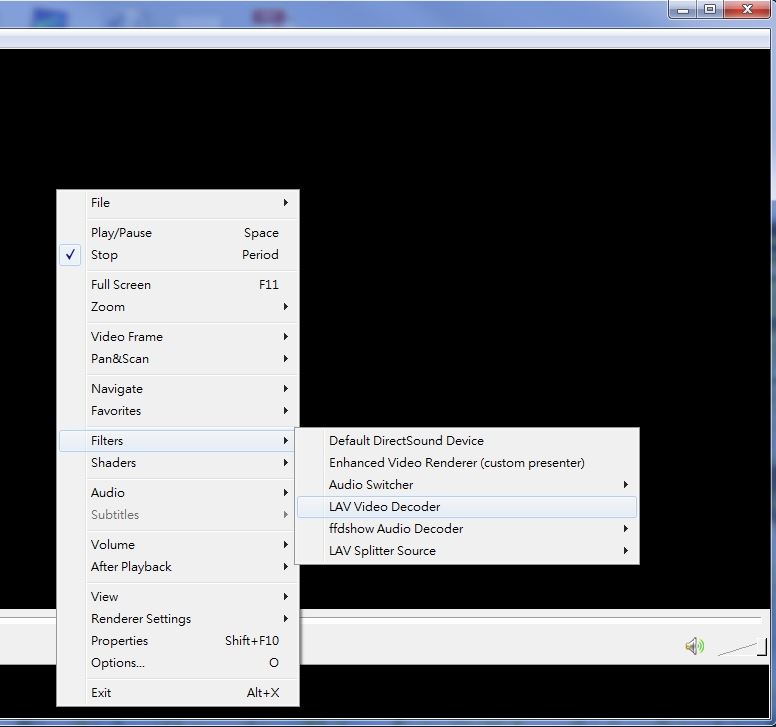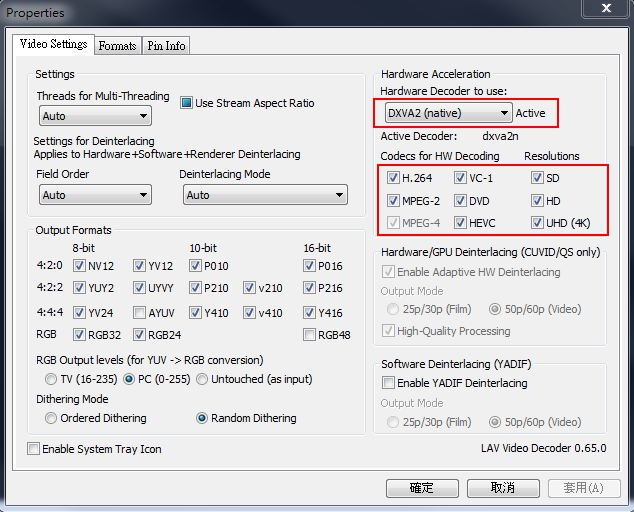 Service Center Info
Hot Line : 886-2-8792-6168
Hours : Monday through Friday 09:00 to 12:00
13:00 to 18:00 Taiwan Time (GMT+8)
E-mail :
Tech Support Form